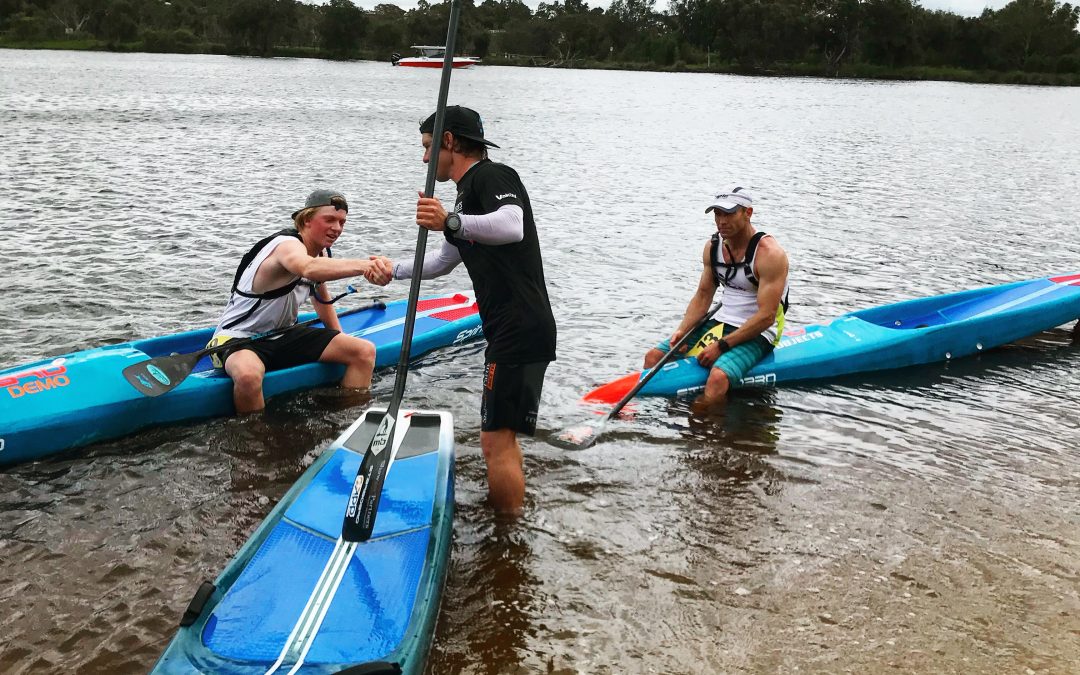 Michael Booth took out the win last weekend in the SUP WA 20km marathon event held at Ascot kayak Club on the Swan River, Perth.
The SUP central flat-water event is known as one of the best foundation races for paddlers to compete in prior to King of the Cut held in early December. 
Whilst Booth is at present in the stage of patiently awaiting the call up to compete in the Red Bull Heavy Water Event in San Francisco, Michael said, there has been no time to put other training on hold approaching a busy end to the season. 
"While Heavy Water is my focus and will be my next challenge, it has been important to keep my endurance and distance training up to speed for other events I have coming up towards the back-end of the year".