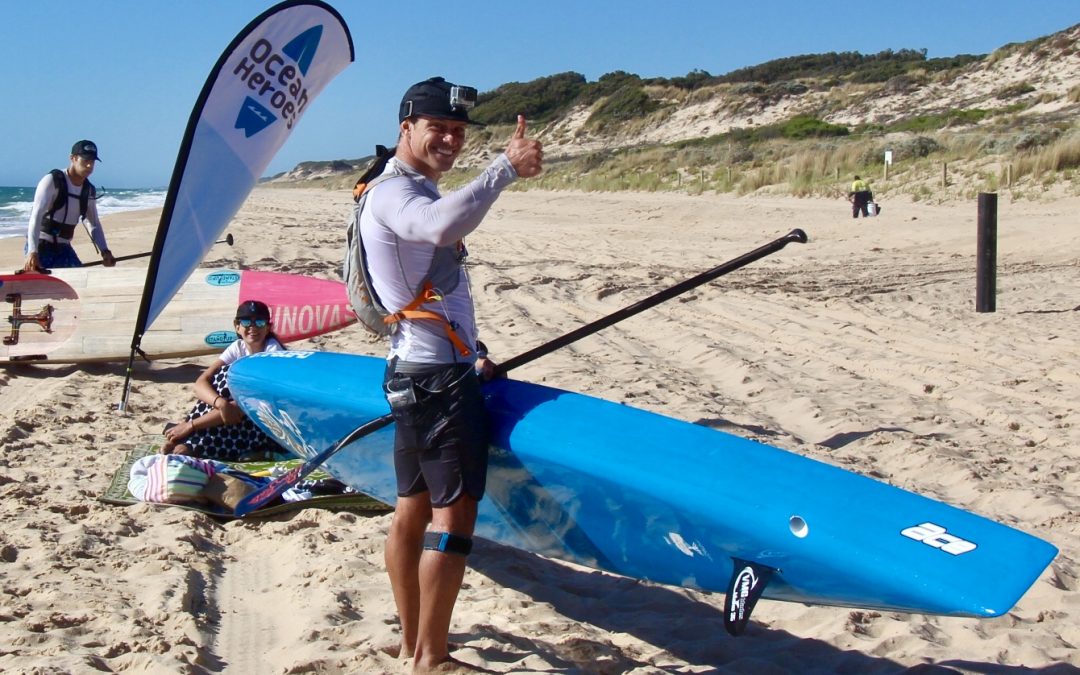 Michael Booth is pleased to announce that he is now the newest ambassador for Ocean Heroes Australia, a charity that is giving people with all ages with Autism the opportunity to experience the thrill of the ocean.
With 164,000 people across Australia diagnosed with autism, Ocean Heroes aims to deliver a service like no other.
Ocean Heroes was first discovered in 2017 in Perth and at present has given 1500 people suffering with the disorder the opportunity to "feel alive" through surfing waves in Western Australia alone.
With the hope of expanding to the East Coast and run events throughout Queensland, New South Wales and Victoria, Ocean Heroes aims to see their organisation take off and continue to be supported, as it becomes better known across the nation.