MICHAEL BOOTH. ELITE WATERMAN… WORLD CHAMPION.
"Success is no accident. It's hard work, perseverance, learning, studying, sacrifice and most of all loving what you do". – Michael Booth. 
Michael Booth; known as the Aussie SUP Powerhouse continuing to dominate in the sport internationally, is fast becoming the most highly regarded and respected SUP contender world-wide. 
The last two years has seen the best of Booth as he has become a 2 x Australian Champion, a World Champion in 2016, back to back European Tour Champion in 2017/2018 and is currently leading the APP World Tour rankings. Needless to say, Michael continues to impress his sponsors and loyal followers.
Michael prides himself on the quality and consistency of his performance and believes that success can only be achieved through hard work, self-belief and dedication – words which he continues to live by during both the off season and the racing season. 
There is no doubt that Michael is both physically and mentally strong, pursuing in setting himself some huge personal goals to be the best in the sport as well as encouraging others to reach their goals. Booth launched his own coaching business, which he offers all over the world as well as tailored and personalised online programs, sharing his knowledge and skills in SUP racing. Additionally, Michael is in the final stages of fine-tuning his own paddle range and hopes to see this take off and launch in the early stages of next season. 
When asked, "what's the secret?" 
I really don't have a secret. I like training hard, I like seeing progress and I love setting myself goals to work towards, there really isn't any better feeling than when you can and do finally achieve them.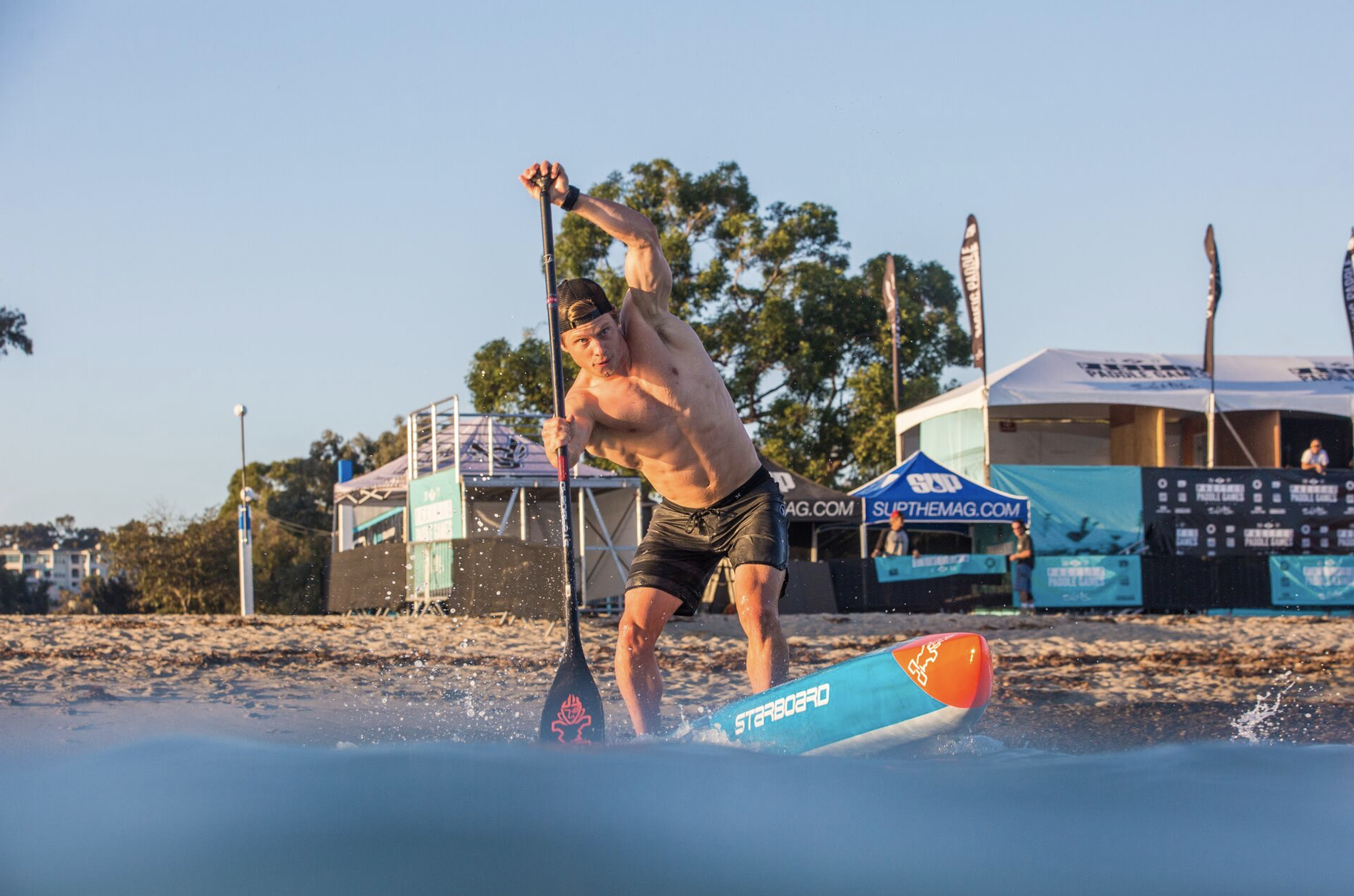 RESULTS
World Champion ISA Distance Race 2018
Australian Champion Distance Race 2018
European Champion SUP Tour 2018
APP World Series 2nd Overall 2018
APP World Series #1 Champion London 2018
Carolina Cup Champion 2018
Australian SUP Distance Champion 2017
European SUP Tour Champion 2017
World Champion ISA SUP Marathon Fiji 2016
QLD SUP Distance and Technical Champion 2016
Australian SUP Distance Champion 2015
World Series Ocean Ski 2nd Overall 2015
Australian Ocean Ski Series Champion 14/15
Representative Australian Senior Kayak team Moscow, Russia 2014
Representative Australian U23 Kayak team Szeged, Hungary 2014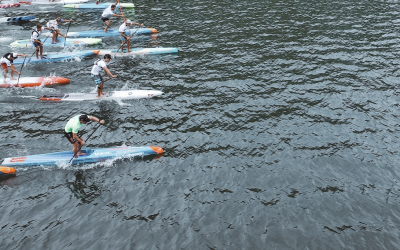 What a race! Sprint finish to the final moment. Bruno got this one but I'm sure we will have many more battles for the years to come.
After Molokai I was pretty exhausted from racing every weekend in different parts of the world. Time zones, cars, planes, hotels, Airbnb's, admin etc etc… all of it takes a toll mentally and physically. So we decided to go home and reset for a few days before flying to Bilbao. There was some consideration about going back to San Sebastián to race, but I decided it would be wise to have a weekend off (otherwise I would have raced 9 weekends in a row).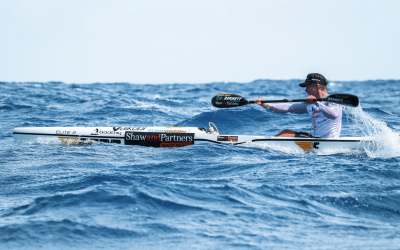 Powering down runs and mixing it up for the first two hours of the M2O was pretty special. Sure I didn't finish at the top end as I was some 10minutes back but it was one of the most fulfilling experiences I've had on the ocean. It was big runs with a hot field with the worlds best and as Dean Gardiner told me it was the "best conditions in 30 years". For some time since I started SUP racing I have wanted to get back out in some ski races and try and balance them both. I competed in The Doctor and 20 Beaches at the end of last year and it re-ignited the desire to get the double blade out again and do more.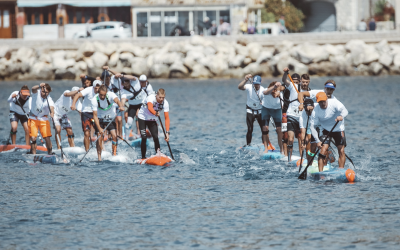 Winning in the South of France at the Azur Paddle Games was a perfect start to the European season. The location is amazing, the paddlers were world class and it really set the scene for what would be an intense race at the front.
After Carolina I was pretty exhausted, it was a tough race and a long time on the water and that led to fatigue very quickly. Add a full day of travel to that and I arrived into Nice spaced out and barely functioning. Before the race we checked out Monaco and drove the race track, saw Cannes and pretended I was a movie star before visiting Freeride and getting my Starboard sprint for the event.