MICHAEL BOOTH. ELITE WATERMAN… WORLD CHAMPION.
Michael Booth is a world champion Stand Up Paddleboard (SUP) athlete who prides himself on hard work and determination. Michael transitioned to SUP from other paddle sports in 2015 and in a short time, has dominated the international SUP competition. He has gone from World Number 2 Ocean Ski paddler and Olympic-hopeful kayaker to World Champion SUP racer in less than two years. His drive as well as his savvy business acumen made his transition to SUP racing both impressive and successful.
Michael prides himself on the quality and consistency of his performances and believes that success can only be achieved through hard work, self-belief and dedication. His goal is always to be number one and he does this through maintaining a balanced life.
Michael is committed to not only building himself as an athlete but also to building SUP racing into a more widespread and credible sport. He does this by giving back to the sport, holding SUP clinics, attending industry meetings and forums, being a voice for the athletes, and by raising awareness of SUP as a sport and an alternative healthy water activity for the masses via the media and social media.
With a business degree under his belt and experience working in marketing, Michael is an articulate and educated sports professional who understands the importance of delivering a return on investment to his sponsors and supporters. In his spare time michael runs an online coaching service and is in the process of developing his own paddle range.
Michael's mission is to encourage people to believe in themselves, to pursue success and to live a healthy and active lifestyle.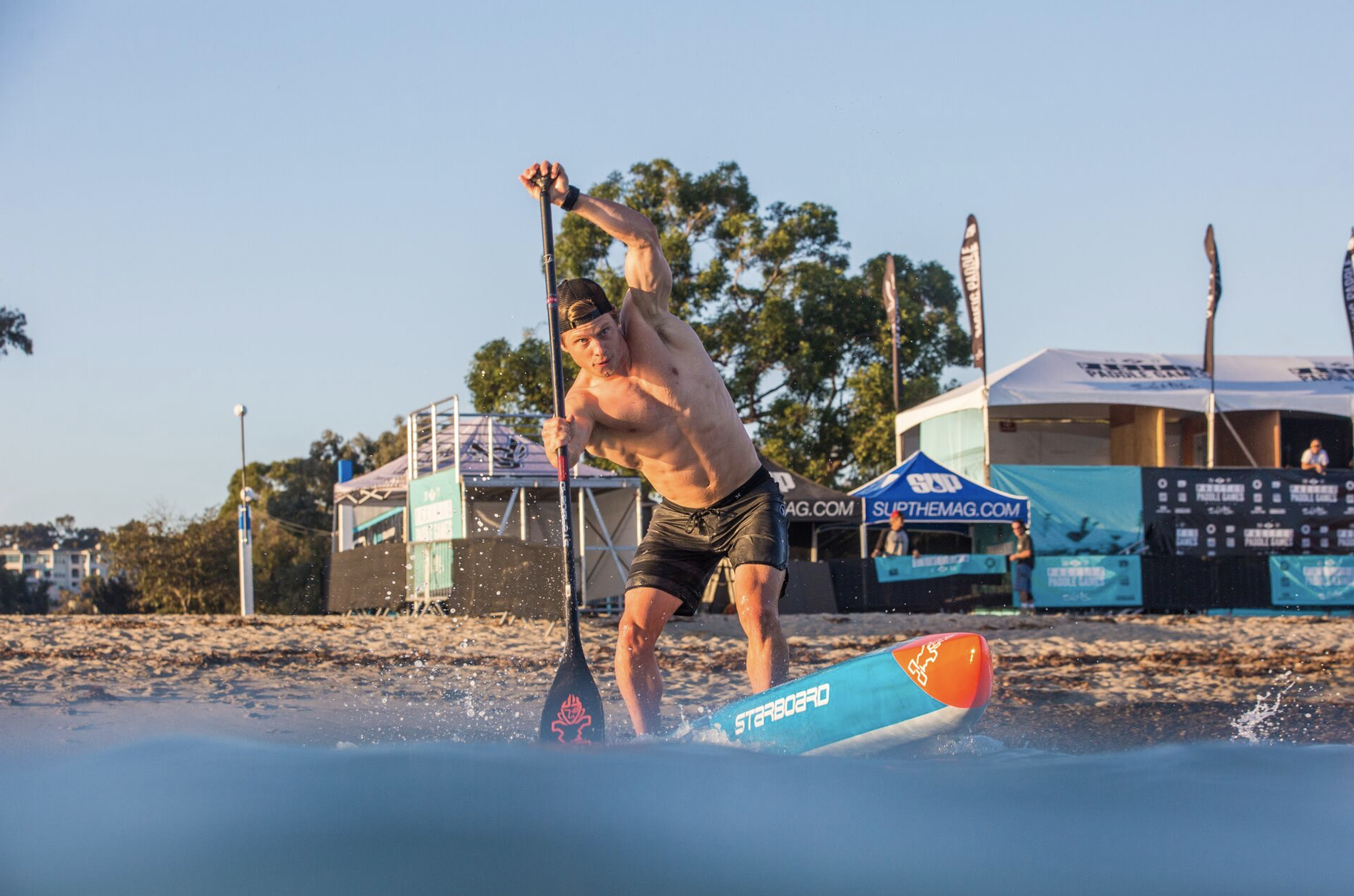 RESULTS
Australian SUP Distance Champion 2017
European SUP Tour Champion 2017
World Champion ISA SUP Marathon Fiji 2016
QLD SUP Distance and Technical Champion 2016
Australian SUP Distance Champion 2015
World Series Ocean Ski 2nd Overall 2015
Australian Ocean Ski Series Champion 14/15
Representative Australian Senior Kayak team Moscow, Russia 2014
Representative Australian U23 Kayak team Szeged, Hungary 2014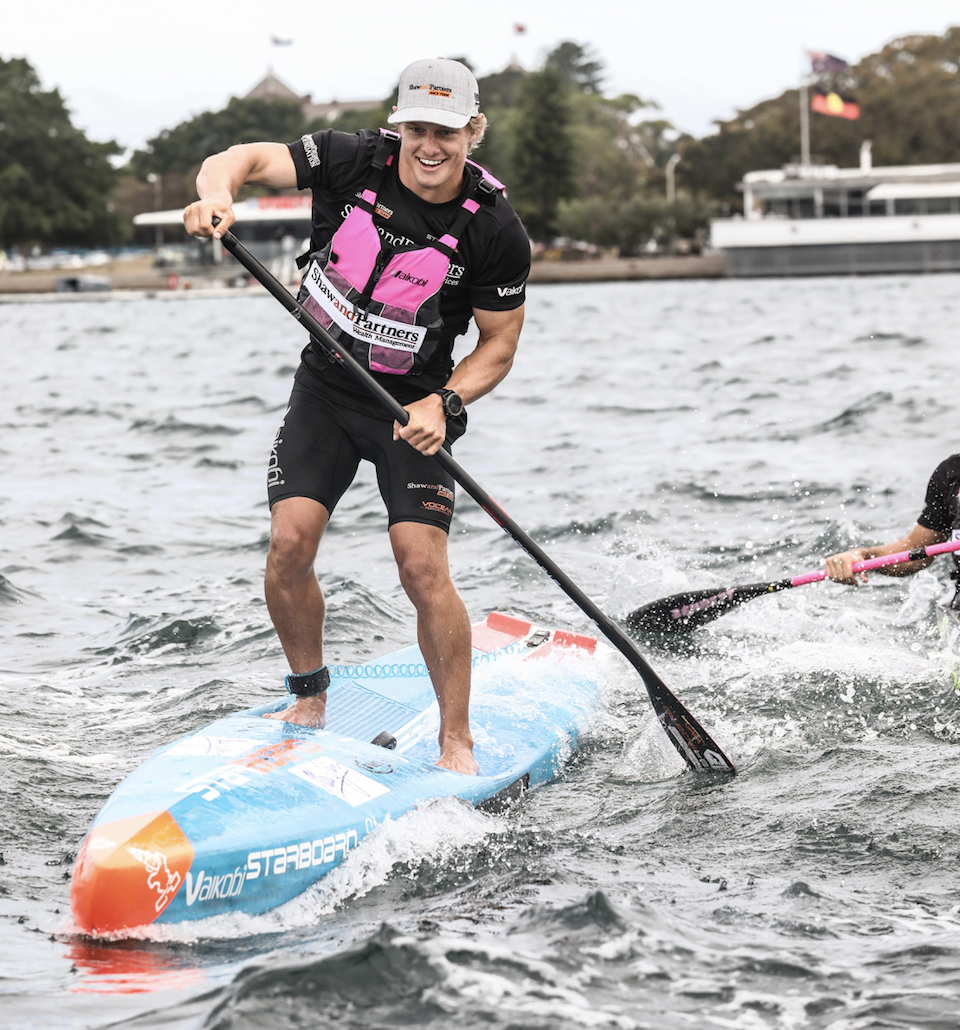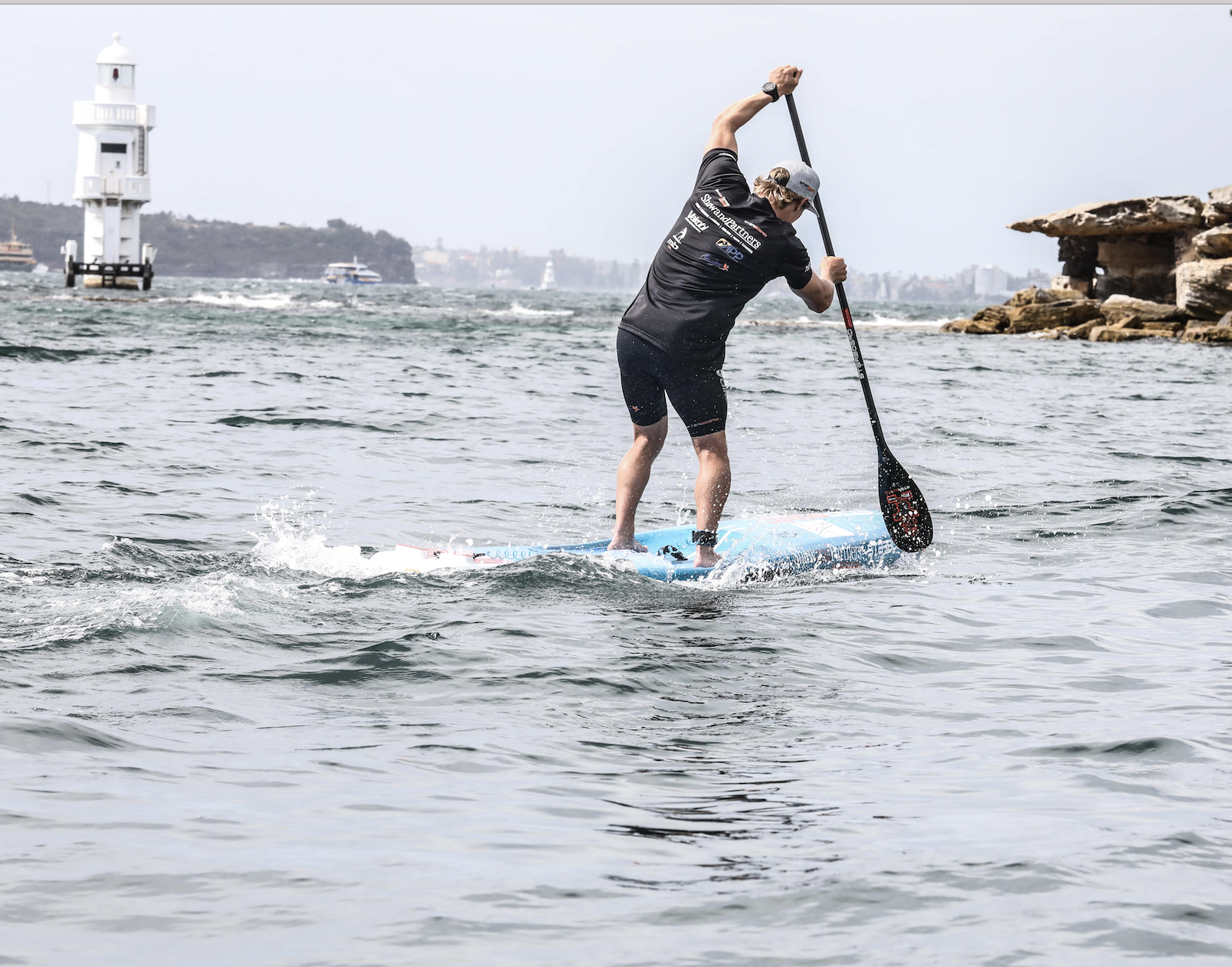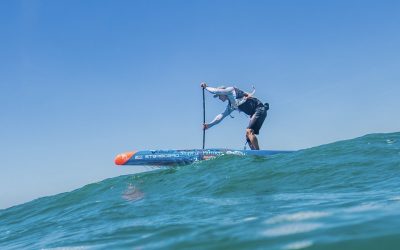 Michael Booth will enter his first stop of European SUP tour for 2018, competing in Agios Nikolaos on the island of Crete, Greece this Sunday 27th May.
Booth will race in the headline event; a 15km 'elite' paddle from Agios Panteleimonas Beach and finishing in Agios Nikolaos lagoon.
After a quiet month resetting back home in Perth, Western Australia, Booth travelled 27 hours to Greece to pick up the European Tour at stop four, where he will now spend the next six weeks travelling across Europe, culminating with the London SUP Open on the first weekend of July.
"It was great to have some down time to catch up on some rest, but I'm ready to take on the next six weeks now and I feel extremely grateful to be back in Europe".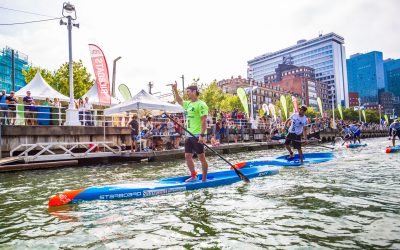 Australian World Champion SUP athlete; Michael Booth has ticked off some serious goals already this year. Now determined to inspire and encourage other paddlers to reach their full potential with his online coaching programs, personally tailored to your needs. Sharing with you his years of knowledge and skills, Michael is confident that his online programs will not disappoint. 
Michael first transitioned to SUP from other paddle sports at the end of 2014 and in this short time has climbed to the top of the international professional field.  Undeniably, he is now one of the greatest in the sport in both distance and technical disciplines.
With determination and commitment driving Michael's ambition to help others, he hopes to see his online programs improve the skills and performance of those who are following them. Booth's online programs are available for both SUP and Surf Ski training disciplines and will offer consistent support from Michael himself right the way through.
Australia's Michael Booth took out the win in yesterday's 13.2 mile Elite Graveyard Race in the Carolina Cup, held at Wrightsville Beach, as promised, "with nothing left in the tank".
It's the victory title that Michael Booth has dreamt of since beginning his SUP career, it's the comeback he had visualised just days ago… and it's now his.
"To be honest, I have surprised myself, this is the biggest win of my career. I can't wipe the smile off my face," said Booth.
In what was a downwind sprint in the final kilometres, Booth beat the best in the business and left himself short of nothing when he crossed the finish line.