MICHAEL BOOTH. ELITE WATERMAN… WORLD CHAMPION.
Michael Booth is a world champion Stand Up Paddleboard (SUP) athlete whose goal is to become the world's most successful water sports athlete. Michael transitioned to SUP from other paddle sports and in a short time, has dominated the international SUP competition.
He has gone from World Number 2 Ocean Ski paddler and Olympic-hopeful kayaker to World Champion SUP racer in less than two years. His determination and drive as well as his savvy business acumen made his transition to SUP racing both impressive and successful.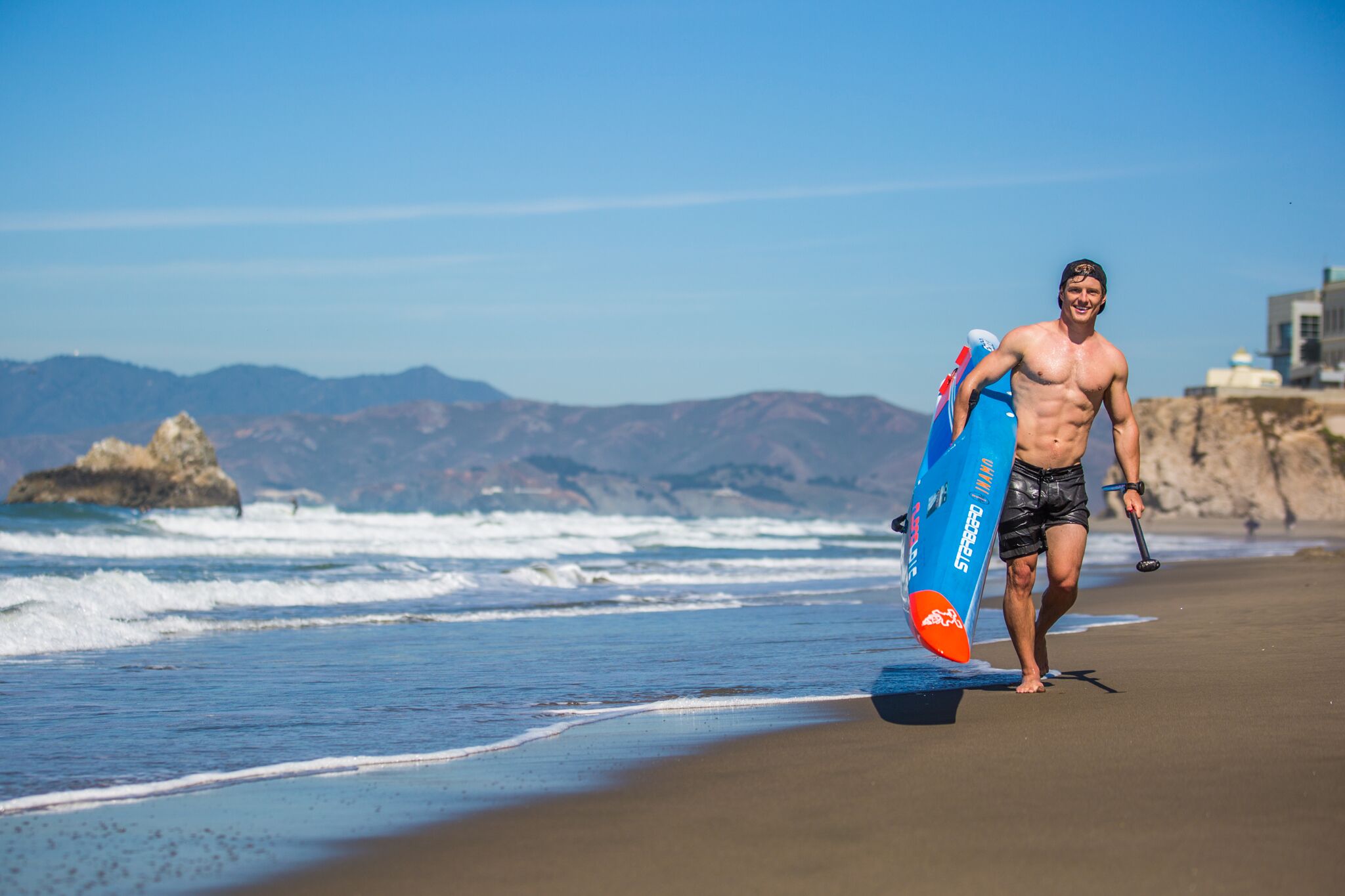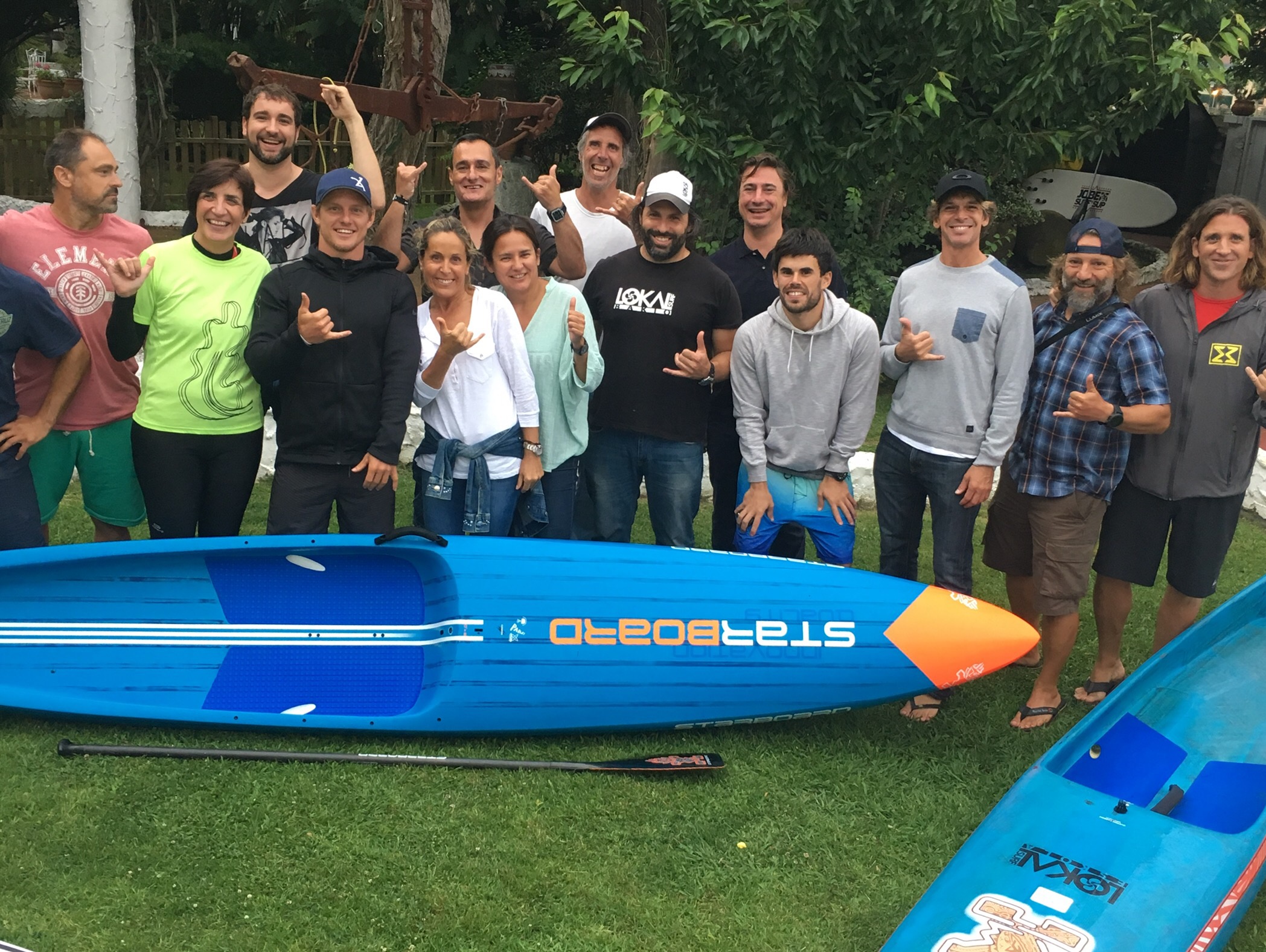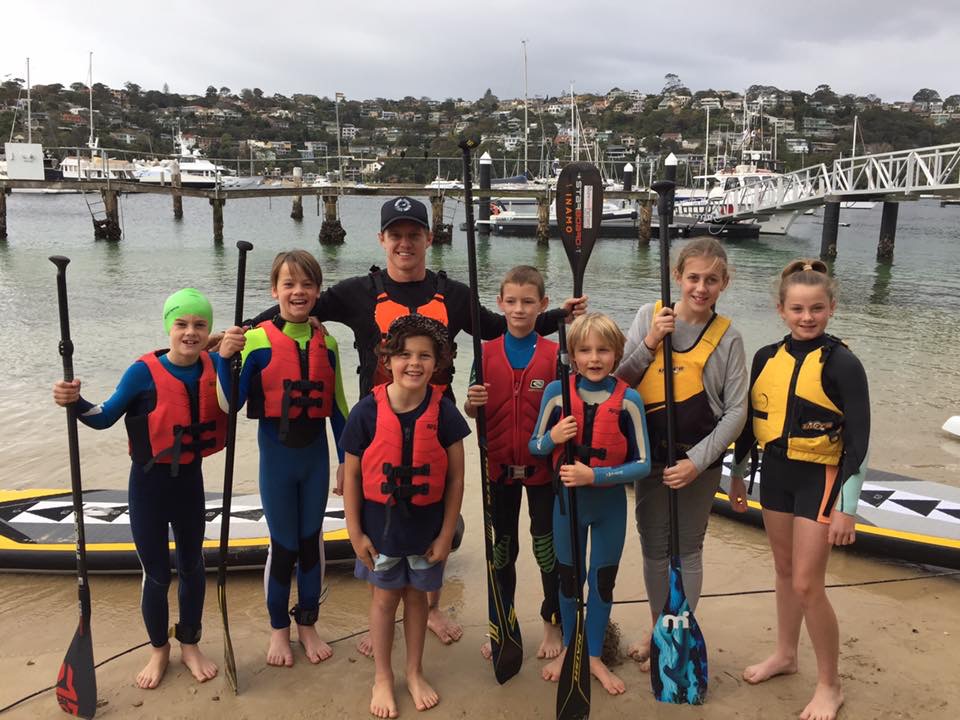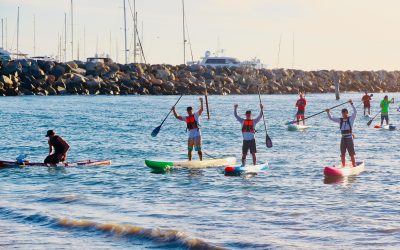 Aussie Champion Michael Booth, along with mates; Luke Hallam, Cameron McKay and Alex Fossilo completed a 230km SUP journey like no other on Saturday, raising close to $16,000 for the charity Ocean Heroes and spreading awareness for 'Autism'.
Booth and the team began their paddle from Dunsborough to Perth to spread autism awareness, spending a total of 28 hours on the water over five consecutive days.
"I have always valued being involved and working closely with charity's. When Luke asked me to join in the 'Paddle 4 Ocean Heroes' a few months back, I really wanted to get involved" said Booth.
Ocean Heroes is a Charity that helps Autistic children get the opportunity to go surfing.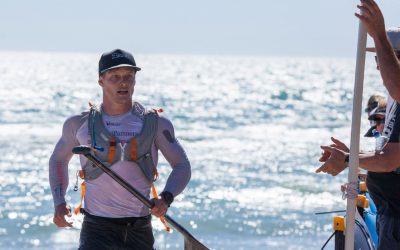 On Saturday 2nd December, Australia's Michael Booth took out 4th place in 'King of the Cut', renowned as the biggest SUP Downwinder race to be held in Australia.
In it's 6th year running, the 24km King of the Cut race was better than ever, with top contestants smashing previous race records in an ultimate contest.
The race began at Dawesville Cut and finished at Secret Harbour, Mandurah, with top conditions on the day making the contest "the best ever".
Booth said the competition was tough, with fellow Aussie paddler Jake Jensen breaking the previous record time by more than seven minutes, completing the paddle in a speedy 1 hour and 40 minutes.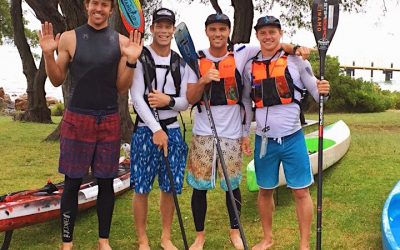 Michael Booth will begin a 230km charity paddle on Monday 4th December from Dunsborough to Perth, Western Australia to raise funds and awareness for autism.
Booth along with five of Australia's best SUP paddlers will begin their weeklong journey early tomorrow morning, supporting Ocean Heroes.
Aiming to enhance the lives of those living with autism through surfing, Booth along with Luke Hallam, Cameron Mckay, Lincoln Dews and Alex Fossilo will support Ocean Heroes charity and paddle for those who can't.