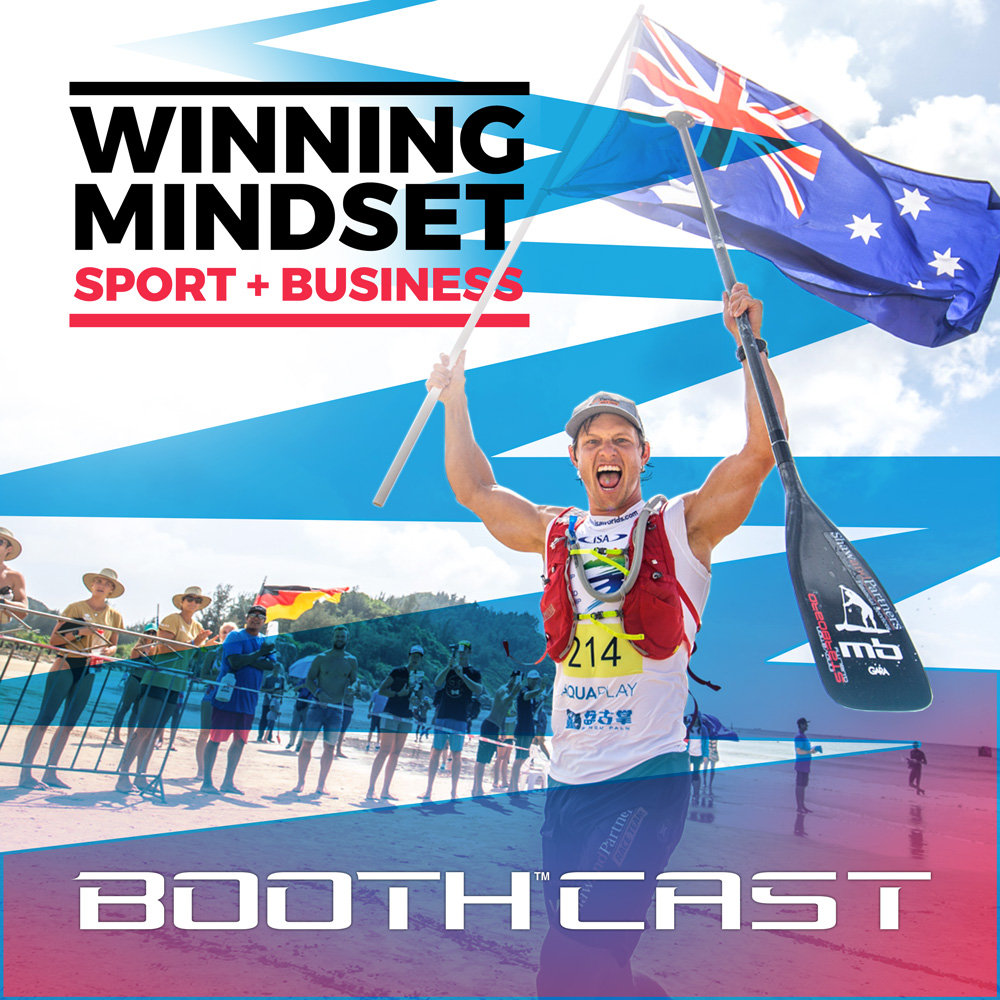 BOOTHCAST – THE WINNING MINDSET (Talking Sport & Business)
I interview people who have inspired me and ask them about sport, business and their mindset! I've always had a passion for talking story with people and finding out what motivates them to achieve success. We talk about success, failure and important moments along their journey that have helped create who they are today.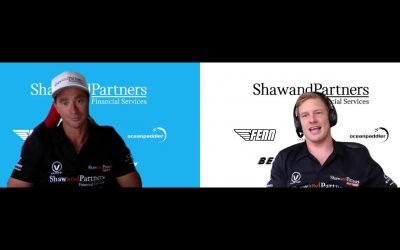 BOOTHCAST 10 - Jim Walker (Olympian & Mr MyKayakCoach) The other day I spoke with Jim Walker, an Olympian, a coach and an all round hard working individual who strives to do his best in all aspects of his life. He is the manager of the Shaw and Partners Race Team,...
read more