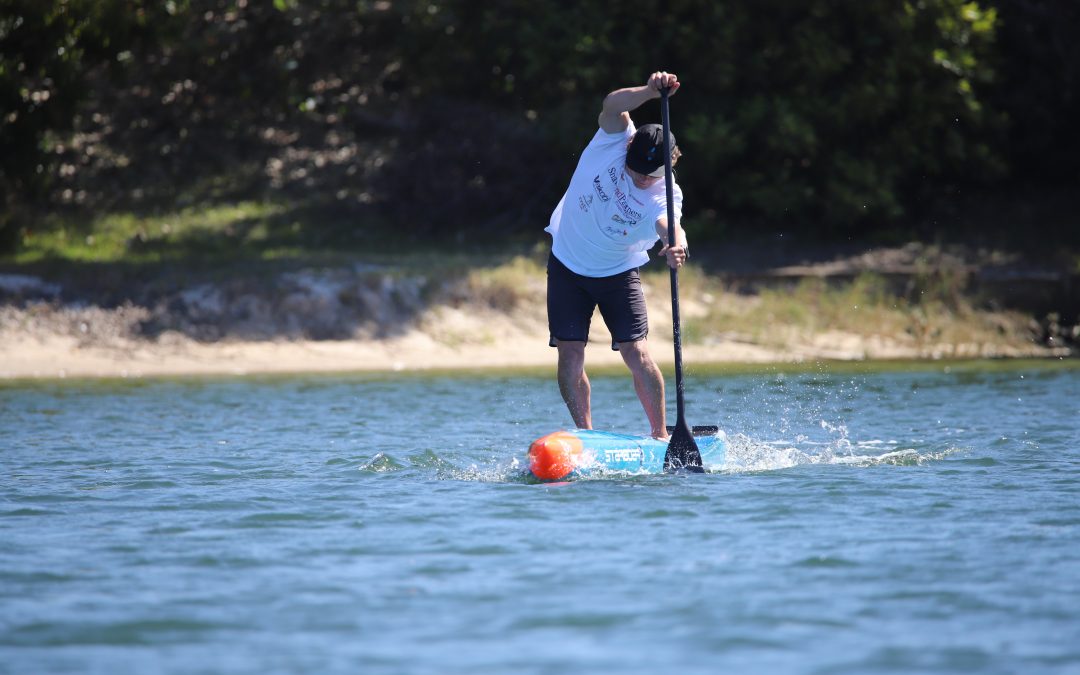 Australian Michael Booth will race in New York City this weekend for stop #2 of the APP World Tour. 
Taking on the best SUP athletes from across the globe and showcasing their talents in one of the most iconic cities in the world. This years APP World Tour is proving to be one of the best yet, with the next race being a 10km paddle starting from North Cove Yacht Harbour on the Hudson River on Saturday the 15th September.
With focus shifting on the USA leg of the year, Booth says he is feeling confident and headstrong heading into this weekends challenge. 
"I am really excited to be racing along the Hudson and around the Statue of Liberty in NYC. It's such an iconic City and I really do feel so privileged to paddle here!"