Title and Equipment Partner
STARBOARD
Starboard joined the team at the end of 2015 and are the world's leading water sports brand covering windsurfing and standup paddle boarding. Across these sports, Starboard sets the trend with innovative board shapes and technology and a reputation for performance backed by the most successful team of professional watermen. Starboard are also at the forefront of social responsibility banning virgin plastics and using bio resins in their manufacturing. By calculating their entire company's CO2 emission they set targets and work out how to offset it. Starboards mangrove contribution to the Thor Heyerdahl Climate park in Myanmar means they're even carbon net positive.

Official Financial Services Partner
SHAW AND PARTNERS
Shaw and Partners have been on Michaels team since the end of 2016 and are one of Australia's preeminent investment and wealth management firms. With a national presence and over $14 billion of assets under advice, Shaw and Partners offers the intimacy of a boutique investment firm with the resources and scale of a major financial group. They are privately owned and client focused, having helped their clients manage and grow their financial assets for over 25 years. Their emphasis on integrity has enabled them to achieve very high levels of client satisfaction, while unlocking opportunities of significant value.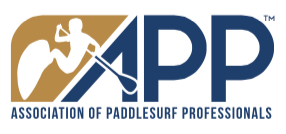 World Tour Partner
APP WORLD TOUR
The APP World Tour builds on the foundations laid by the Waterman League since its inception in 2009, with a laser focus on growing the sport, creating icons, delivering a dynamic show and ensuring an all-inclusive experience that inspires participation at every level across key markets worldwide. Its events will grow into major global lifestyle festivals held in an ideal mix of high profile Cities such as Tokyo, New York & San Francisco and iconic destinations such as Hawaii & the Canary Islands.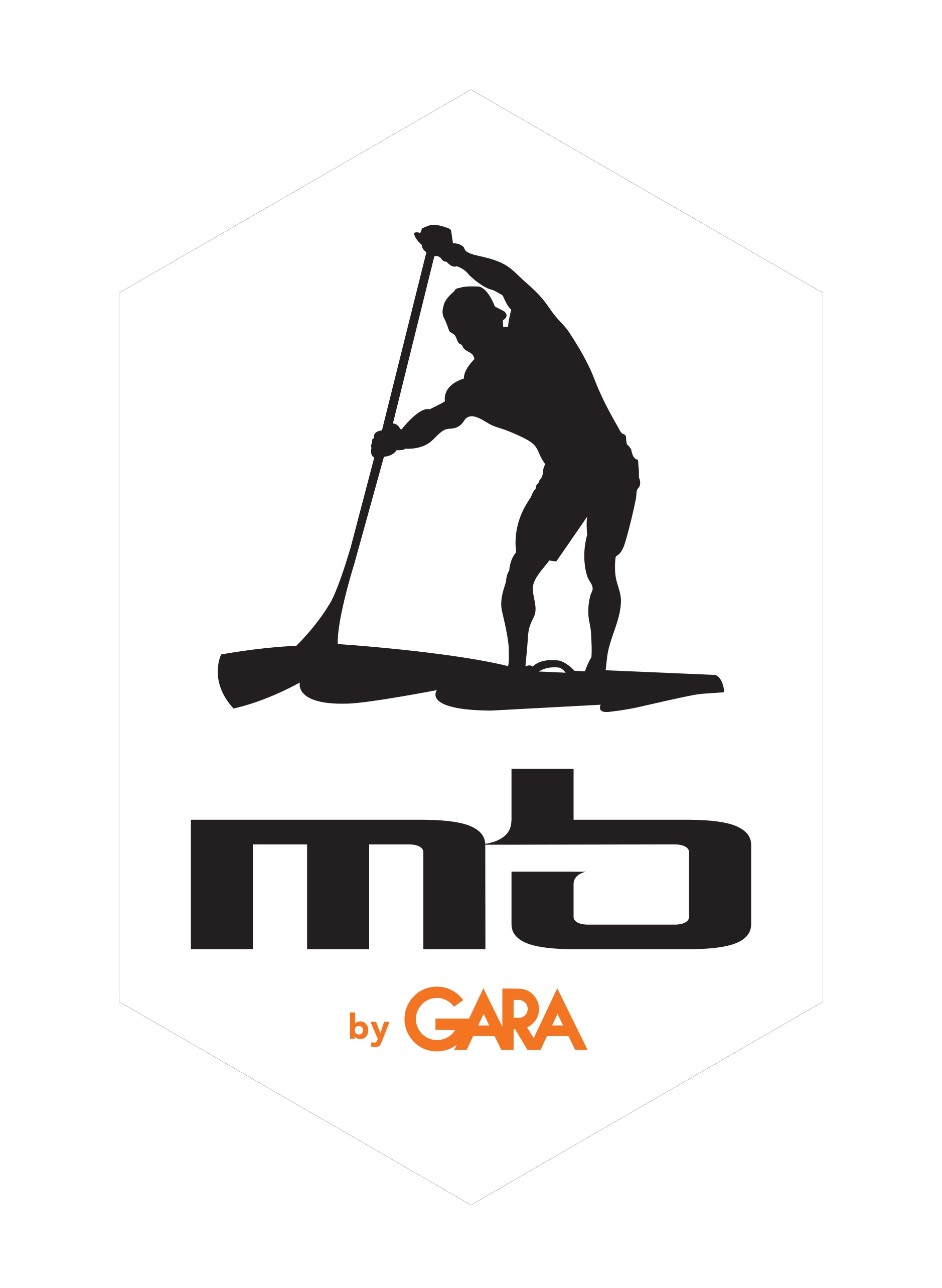 Exclusive paddle brand
MB PADDLES by Gara
MB Paddles is a collaboration between World Champion SUP Athlete Michael Booth and World renowned Paddle manufacturer Gara Paddles. The blades are manufactured in Durban, South Africa and produces world-class SUP paddles for the most elite paddler down to your day to day SUP enthusiast.

Multimedia and Branding Partner
psyborg®
psyborg® is a branding, graphic design, web design and interactive media studio focused on creative and useable communication. psyborg® are part mind and part machine…

Technical Apparel Supplier
VAIKOBI
Vaikobi has been on Michaels team since 2013 and their mission is to increase performance and comfort by creating the worlds most innovative technical apparel for ocean athletes.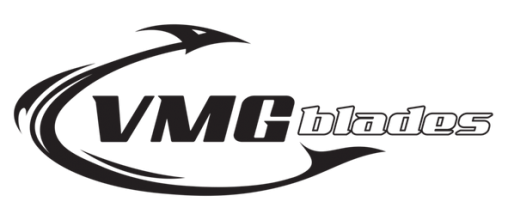 Exclusive Fin Supplier
VMG BLADES
VMG blades are made for SUP racing and get you to the finish line faster. The concept of Velocity Made Good, simply put, is the most efficient use of effort to reach your goal.

Exclusive Ocean Ski Supplier
FENN/OCEANPADDLER
FENN kayaks prides themselves on innovation, quality designs that accommodate all paddlers whilst ensuring durability is never compromised.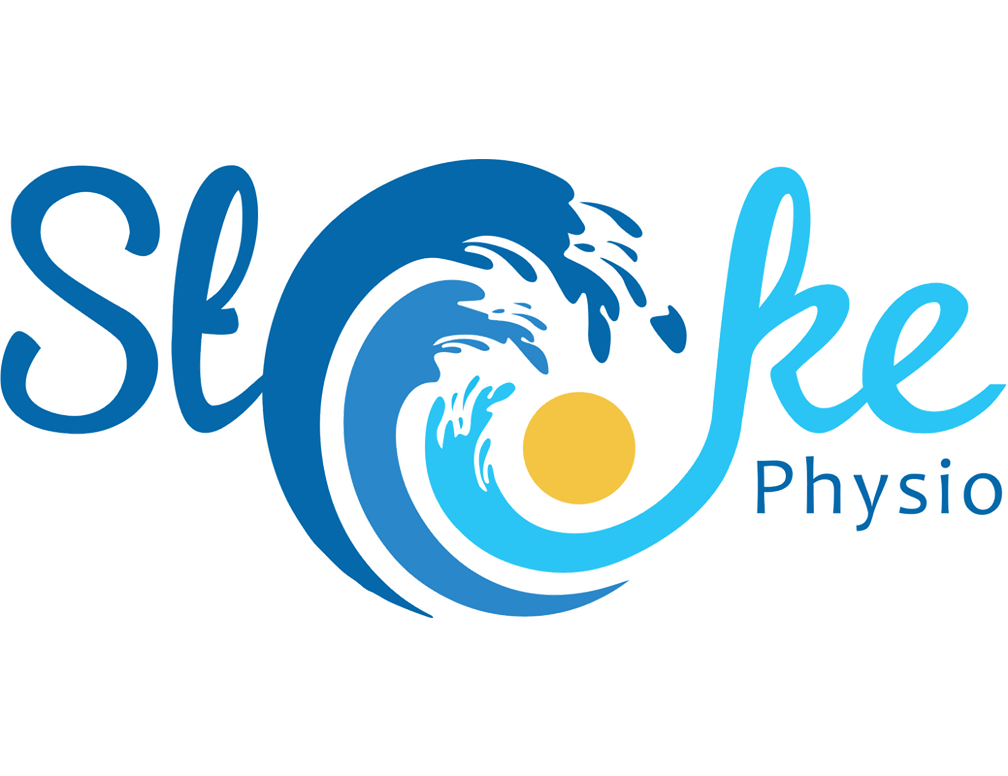 Physio Partner
STOKE PHYSIO
Stoke Physio is a Perth physiotherapy clinic with that little extra something. Co-founded by two happy individuals with a passion for the ocean and living life to the fullest, Stoke Physio is here to help you get to where you were meant to be. ​