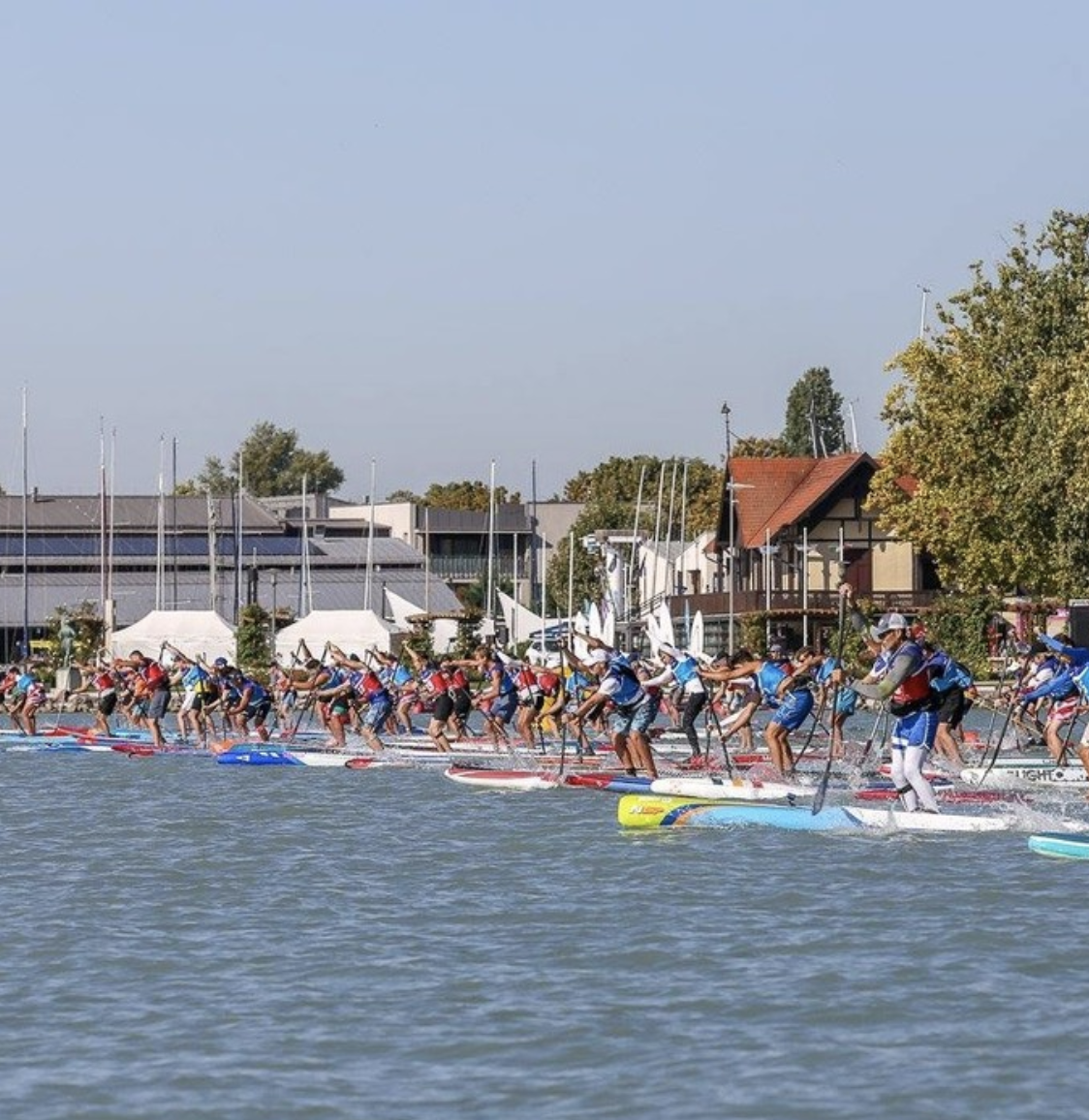 BOOTH Training's Thursday Tip – How to get a good start and how to react if it doesn't happen. 
Hey Team,
Starting in competition is really important as it helps set you up for a good race. No matter what the distance getting out in front of the pack is always a good idea. This does not always happen and we can get stuck behind but it should always be our aim. Today I will outline some information on how to get a good start and how to react if it doesn't happen. 
Firstly we need to make sure we practise starts in training before we go to our competition. At least 4 weeks out start thinking about the race formats and how you will be starting. This could be a beach start, a standing start, a rolling start, a sitting start and so on. So make sure you practise these in training so when you get to race day it won't be so daunting. 
Secondly, when lining up on any start line have a think about who is next to you. If it's a distance race and you're a stronger paddler try and start near the faster paddlers. This will help you set up your race and get in a fast pack. If you start too far away from them you may find you miss the pack and make the race very hard for yourself. If you're aren't the best paddler in the field think about who you're next to and pick paddlers that are equivalent speed. No point starting next to someone who is going to wash you out. 
Thirdly for sprinting always get off the line fast and think about a high rating and staying in your own race. Have a set amount of strokes you're going to power off the line for and have a specific race plan. This is the most effective way to do it if you're time trialling and not with a field. 
Lastly if we don't get a good start forget about it. It is done and we need to focus on the next part of our race. When you finish the race you can analyse what you did wrong and go from there. 
Try this out over the next week and let me know how you go on socials! 
Happy paddling,
Michael