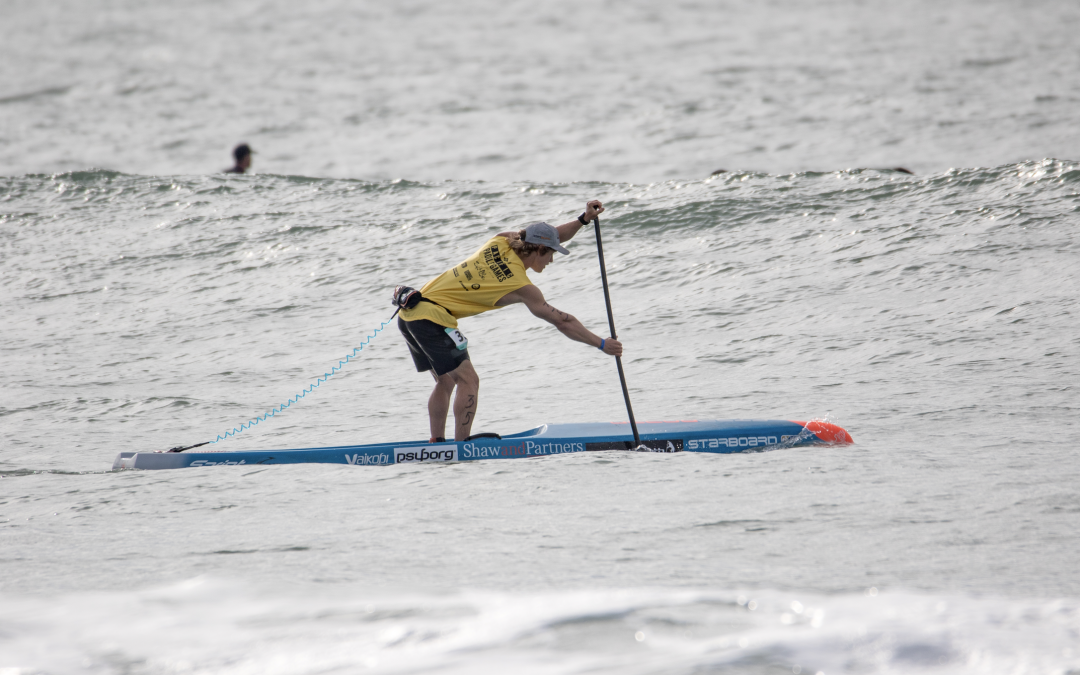 Michael Booth finished 4th overall in the Pacific Paddle Games last week which tests athletes endurance and technical skills over the two day event.
Known as the Super bowl of SUP Racing, the PPG competition brings together the world's best paddlers to compete for victory in the prestigious race, this year seeing over 400 competitors across the elite and amateur divisions battle it out.
"The competition was really tough, and although I didn't have my best races, I know I couldn't have done any more on the day," said Booth.