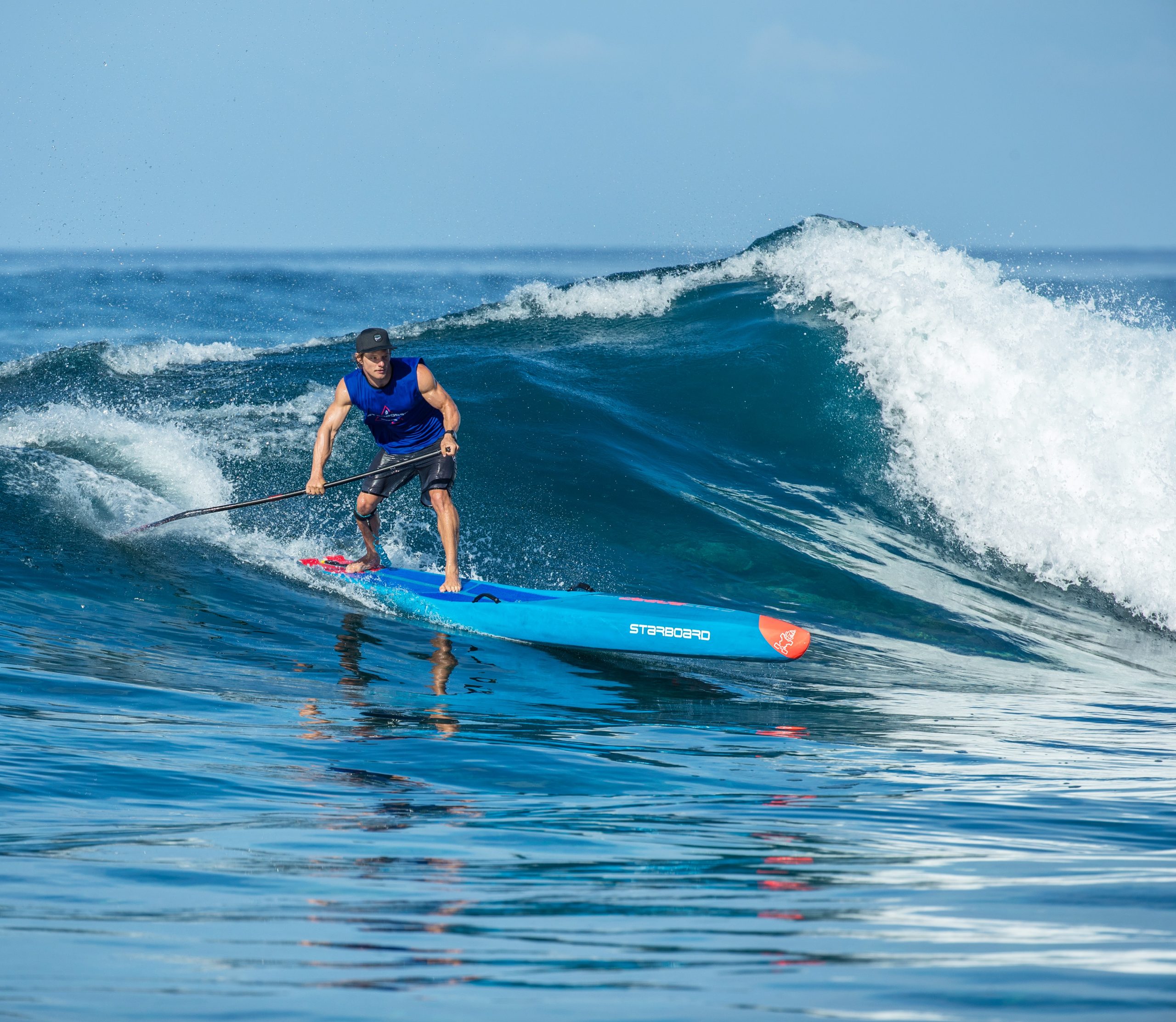 BoothTraining's Blog Monthly Updates
I've decided to set up a once a month blog to keep you all up to date with what's been happening and what is coming up! It's been a pretty chaotic past year with the world being turned upside down by covid and changing most of our lives completely. This was no different for me as I started 2020 with plenty of races to train for and exciting goals to strive towards. When Covid hit home for me was when I was in Thailand in March of last year and the Australian borders were beginning to close and have basically stayed shut since then. It was an interesting time that's for sure.
Initially I was excited as I needed a break from racing and travel as I was exhausted at the end of 2019. Despite being a hugely succesful season with 2x World Titles with ICF World Distance Race title and the APP Long Distamce title, combined with my 3rd Euro Tour crown, and being ranked no.1 on Stand Up World Rankings and SUP racers world ranking I had almost had enough and was ready to call it quits. I thought to myself at the time that 2020 would be my last big year and then it would be time to step back from it. The back to back years racing and constant travel was beginning to take its toll and even with great success there was just no down time which was playing on my mind. Since having a break I've learnt to love it again and I'm so stoked I pushed so hard and chased everything as when I wasn't able to race I had no regrets. Now I couldn't be more excited to get back out there and see what I can do.
Throughout 2020 professionally I tried to keep myself active pursing a podcast called BOOTHCAST with 86 episodes recorded with so many amazing guests from Surfski, Sup, Kayak, Ironman, OC1, Finance, Business and basically anything that interested me. I learnt so much from these chats and it came something I could focus my time and energy on while we were in limbo. I've got a few new ones recorded with Tim Jacobs and Belar Diaz from the Euro Tour and keen to restart it very soon.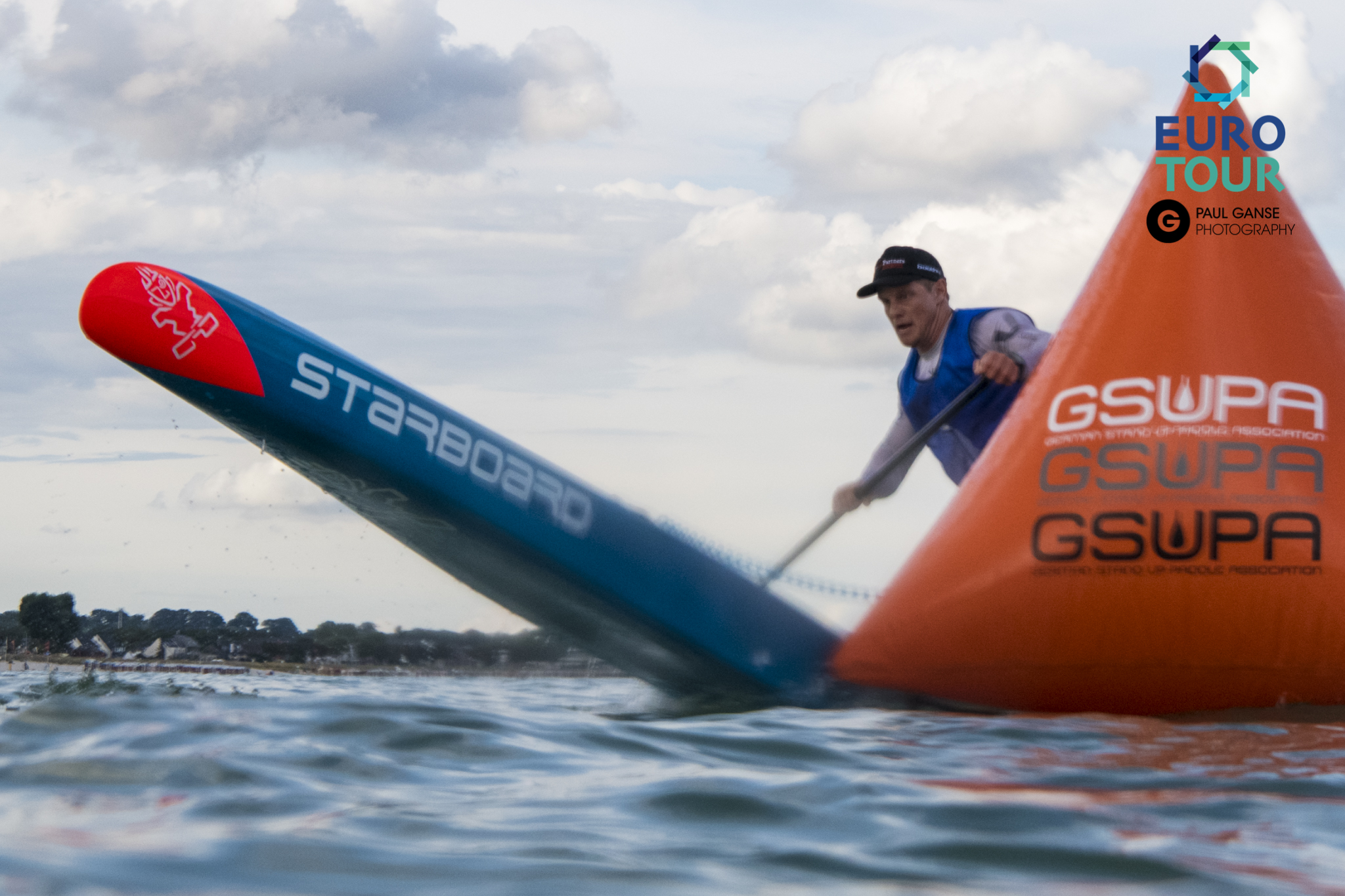 Further in 2020 I tried to do a bunch of different things to keep busy. I did some labouring, some surf coaching with a great charity called Ocean Heroes, pushed my online BOOTH training, started a fashion brand with Kristi called Désirs de Voyage, coached many people privately in Surf Ski and SUP, kept fit and healthy, started coaching at Sorrento Surf Club and stayed an ambassador for all the amazing brands that support me. Personally we had a massive year as well, Kristi and I got engaged, we are building a house, we went on a bunch of trips to Broome, Gnarloo, Dunsborough, Exmouth, Albany, Bremer Bay and a few other places in WA I would've never gone too without the closed borders.
The pandemic created such a different year for me that's for sure. In 2019 I was on nearly 100 flights travelling across the globe on and off for 11months of the year and in 2020 it all stopped. I tried to kept myself super busy throughout the year but towards the end of 2020 I think like most athletes I'd had enough time to have a break and wanted to get back out there. That's the funny thing with racing and being competitive when you can't have it you crave it! But I tried to refocus that energy into different projects but I really missed the racing. It's not just the racing either it's the amazing friends and relationships around the word that I missed. So there was a period there last year that was definitely hard mentally for me and I had to assess why I did things and what made me tick. I came to the conclusion in 2020 that I love to race, I live to push myself and I'm really fortunate to have followed my passions.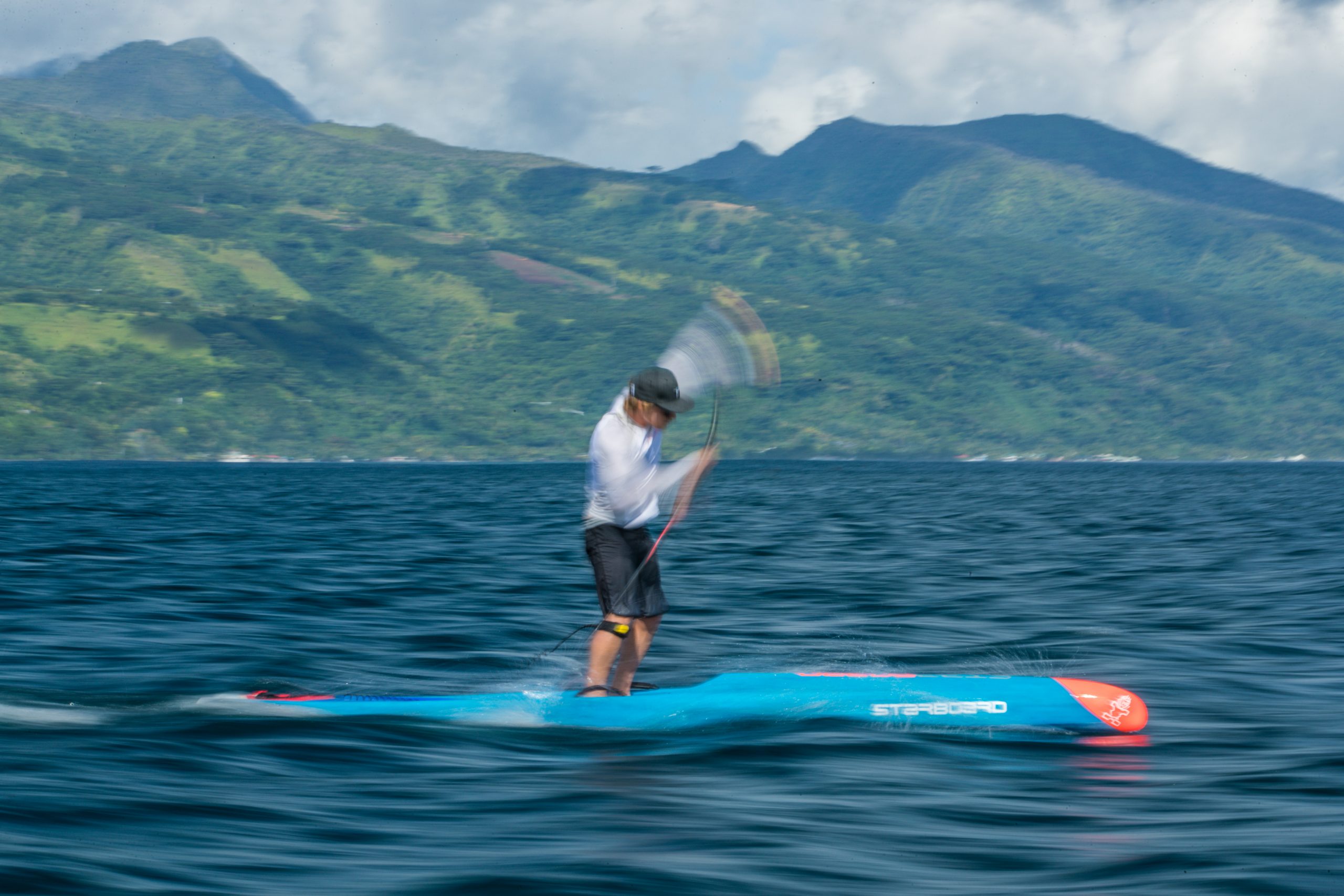 Covid in Aus hasn't been too bad, here in WA we went 10 months without a case and had just one the other day so life is pretty normal. Borders are slowly opening up domestically and freedom of movement is coming back. Maybe not normal if you're an athlete who used to travel around the world but normal for most of the population without restrictions. I'm actually writing this on a plane now over to Queensland for the Shaw and Partners Race Team photoshoot and I'm really excited to catch up with the team and my family when I'm over there. 
It looks like another exciting year for Surfski again with the Shaw and Partners Australian Ocean Series with events in Sydney, Perth, Hamilton Island, Forster, and SA to name a few. In SUP I'm looking forward to the 12 Towers event in May, the Euro Tour in May/June, the ICF World Champs in Hungary, and hopefully plenty more events like the APP/ISA towards the back end of the year. Everything still pretty uncertain with international travel but if it's on I'll be going and trying to make it work. I think the easy but will be getting there it's getting home that's going to be the real challenge. Just excited to see some events back in the calendar! 
It hasn't been announced yet but we are no longer making the MB Paddle range. It's been an amazing journey together with Gara Paddles but with covid and lack of sales it wasn't in anyone's best interest to continue. Thanks so much to the team at Gara for giving me that awesome opportunity to design and race with my own paddle. It was very good to me and we won a lot of races together. 
On the sponsor front I have to say a big thank you to all my sponsors. With covid bringing so much uncertainty last year I was very lucky to keep all my sponsors. I've re-signed with Starboard SUP again going into out 6th year together, what an amazing journey it's been so far! Shaw and Partners Race Team consisting of Shaw and Partners Financial Services, Vaikobi Ocean Performance, Bennett Paddles, Oceanpaddler/Fenn Skis, Oakley and a new sponsor are continuing with their amazing support and we are going into our 5th year together. Also a big thanks to ongoing support from VMG blades, Psyborg, Stoke Physio and E3. Hopefully I get to sticker the board up and proudly represent these brands again throughout 2021.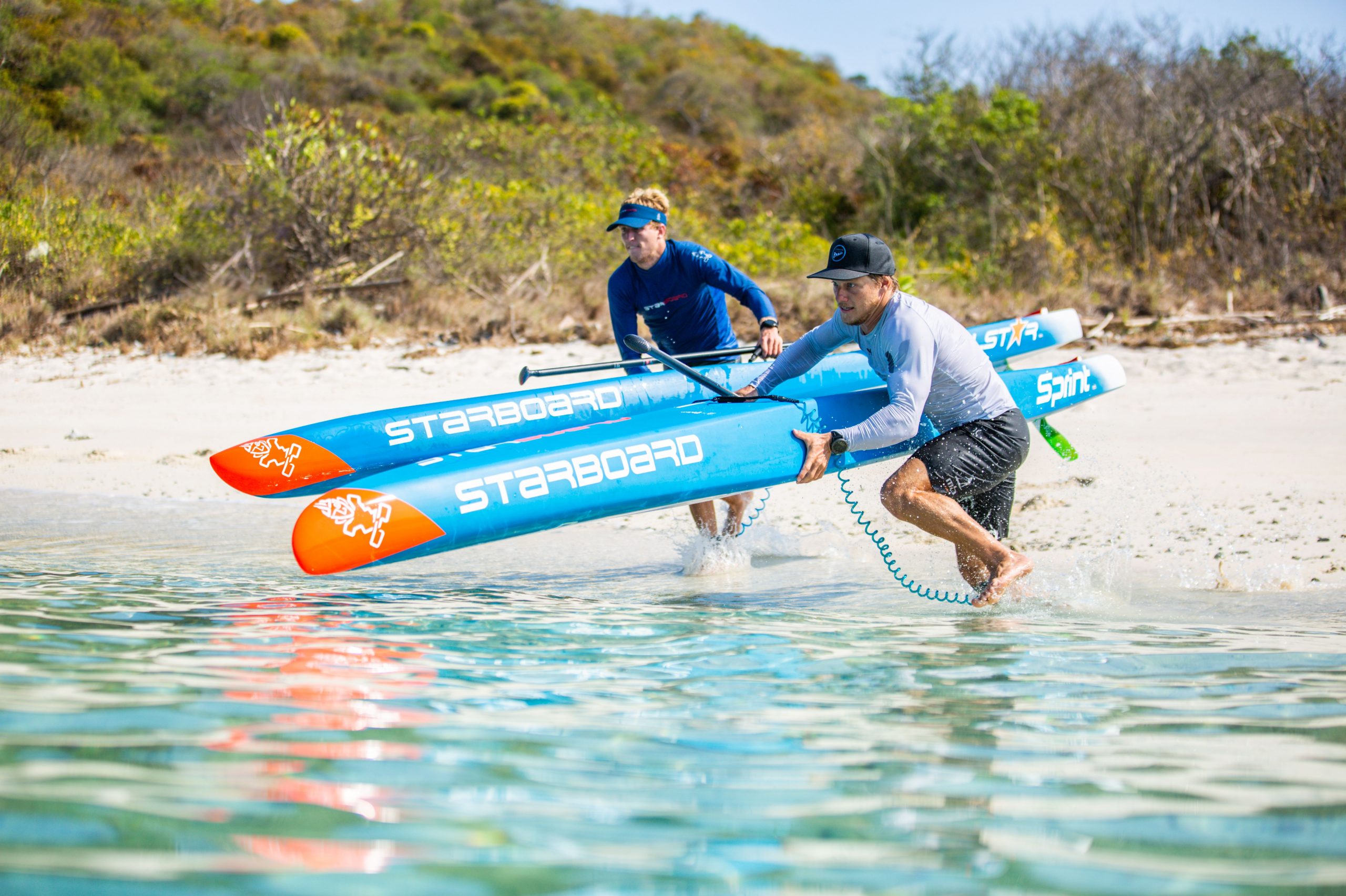 With BOOTH Training I am going into my 5th year of coaching athletes around the world and it's never been more rewarding. Coaching athletes through the pandemic with limited racing was a new challenge. The focus had to be on building skills, working on weaknesses, keeping training fresh and making sure the athletes were ok mentally. That was the hardest bit with the pandemic I think as goals were crushed with races canceled and plans decimated. This year with places slowly opening up and governments getting a hold of things I think we will definitely have racing through the middle and back end of 2021. I can't wait to see you all out on the water and if you need any help getting there be sure to ask me or check out my programs online. For BOOTH Training in 2021 it's all about helping more people get the most out of themselves and achieve their best performance! I'll be slowly introducing some new products as the year goes on so watch this space. 
It's also been great to do plenty of intense on on one sessions here in Perth and helping see athletes improve on the SUP and Ski. I've also loved getting back into surf club coaching with Sorrento Surf Life Saving Club. SLS has been a passion of mine since I was 6 years old so it's great to be able to relay my knowledge and help the kids improve. There's nothing more rewarding and it's even got me pulling on the cap for the first time in a while.
Désirs De Voyage has been a super fun project to work on with Kristi. She loves fashion and design and we thought why not start our own brand as we had a lot more time on our hands. The last 5 years has been so focused on me and my career so it's so cool to see her ideas come to live and see the create side of her flourish. It hasn't all been smooth sailing as I'm kind of a throw myself in the deep end kind of guy but I've enjoyed the process as I love to learn. Plenty of challenges along the way but we have been launched for nearly 3 months now and we are really enjoying it. We have a new range launching soon so please go and check it out. We really appreciate the support! 
Anyways it has been pretty sweet to skim over all of what's been happening over the past year. I'll be updating you once a month on what my plans are and thanks so much for following along. 
See you on the water,
Michael