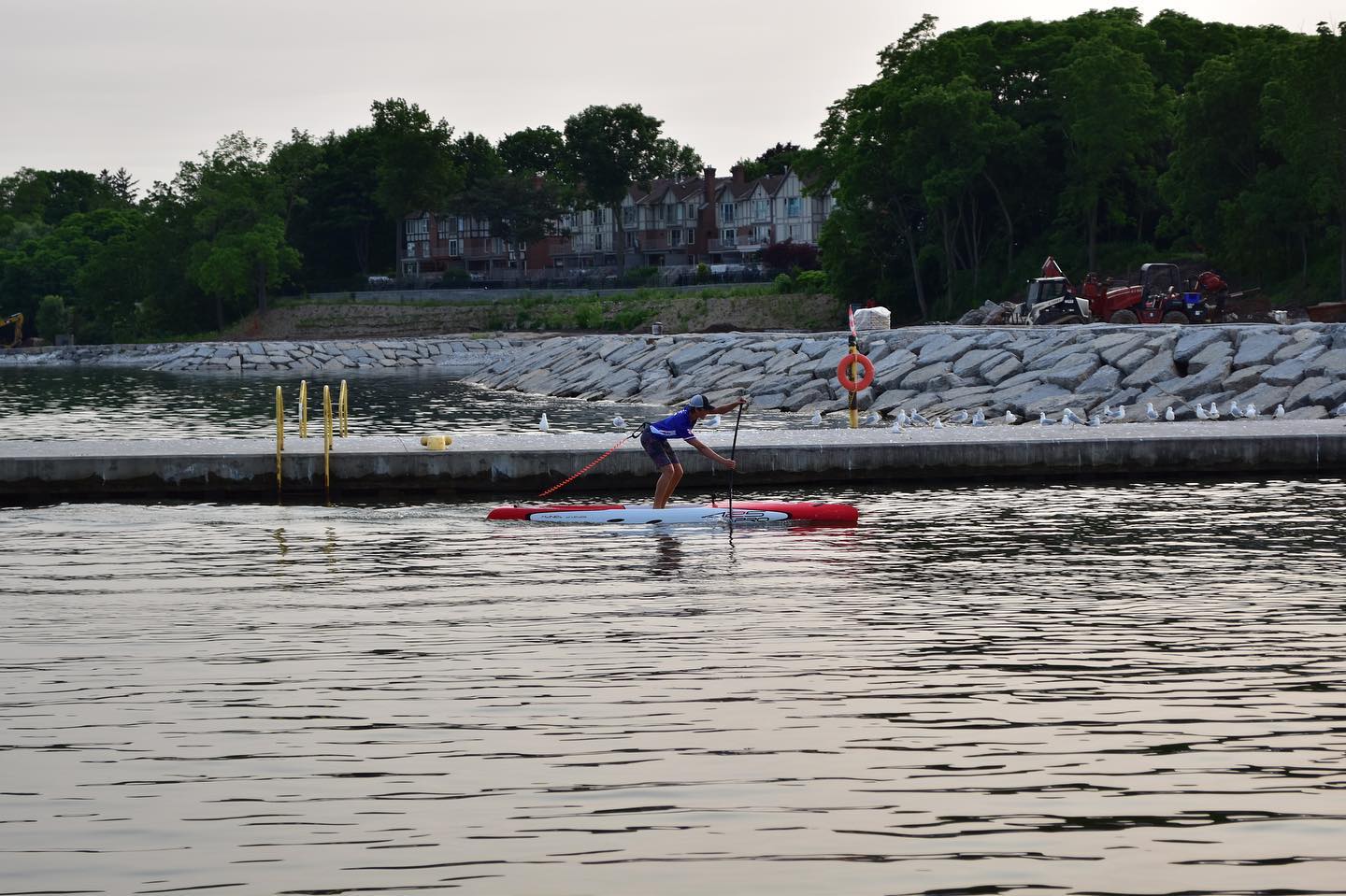 BOOTH Training's Athlete Interview –  Jack Seymour
Our very own ocean athletes, Hong Kong based Jack Seymour. Jack is already an accomplished Stand Up Paddler and a World Championship medalist so prepare for him to make some noise in 2021 water.
1. Can you introduce yourself for those who don't know you yet?
My name is Jack Seymour, I'm 18 years old and I am Canadian/South African but have lived in Hong Kong for my whole life. I am in my senior year in high school, and I have been paddling since I was 13 and playing various sports since I was very young. I do SUP and Outrigger races all around the Asia Pacific and I also travel to bigger races around the world, such as the SUP World Championships, the Gorge Downwind Championships (oc1), and the Canadian Downwind Championships. In 2019 I won two bronze medals at the ICF SUP World Champs, one in the U18 distance race, and another in the U18 technical race and I won the Hong Kong Dragon Run (OC1) in 2020.
2. How long have you been training with Booth Training?
I have been on Michael's training program for 3 years. He has been guiding me ever since I got serious about paddling and has been a massive inspiration and a mentor to me.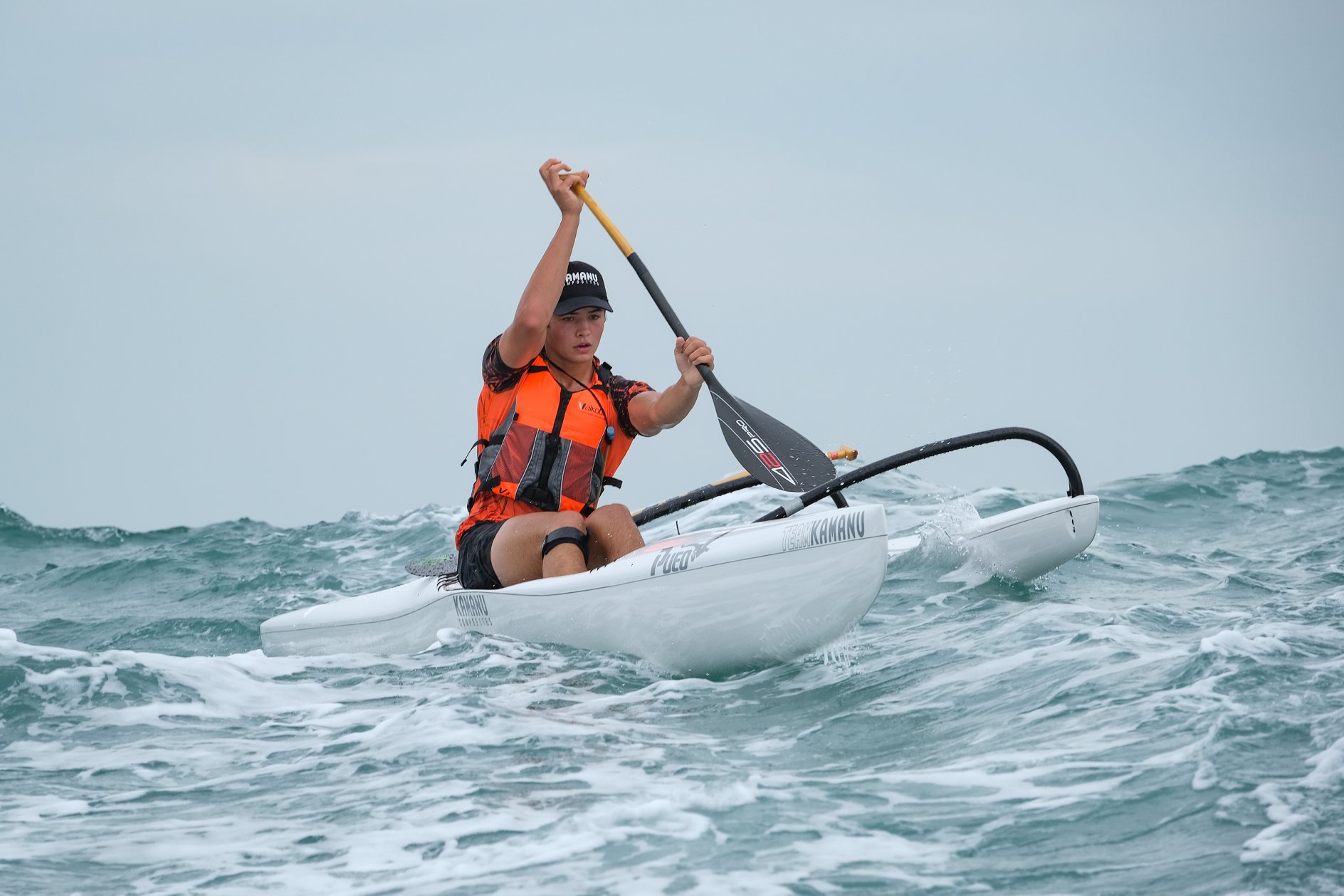 3. What are the benefits of the program? Do you feel you're performing?
The training program not only gives me consistency and pushes me, but it can also also be personalized. I can communicate with Michael about when I am able to train, and he helps me make the most of the time that I have. The program enables me to maximize my time on and off the water for the best results so I can fit my training in around schoolwork, travel (when that's possible), and other aspects of life.
The biggest benefit of the program has been to get me super well prepared for my races so that when I'm on the start line, I know I've done all the hard work to get there and I'm ready to race and give it my best. This has made a huge difference in my performance and my focus. My race results at the Worlds and other races improved dramatically from 2018 to 2019 for instance, because of what I think was the right focus and intensity of the training program, and Michael also helping me with my mental preparation.
4. What are your goals this year?
This is a huge year for me. It's my last year of High School so I'm cranking on my school work to graduate in June, and I'm super excited to head to University in the fall, with Hawaii and Vancouver being my top choices. With most global races being canceled and Covid restrictions off and on in Hong Kong, I'm aiming to stay active and fit, doing local paddle training and races and taking advantage of the time to enjoy diverse activities. Hong Kong has epic weather and conditions, the surf's been up and so has the wind, so it's been great to be wing foiling and surfing, doing some coaching, and doing some downwind runs when I can. I'm ready to train hard again and jump back into elite-level racing as soon as the world opens up, and in the meantime, I'm having a blast learning new skills every time I'm on the water.