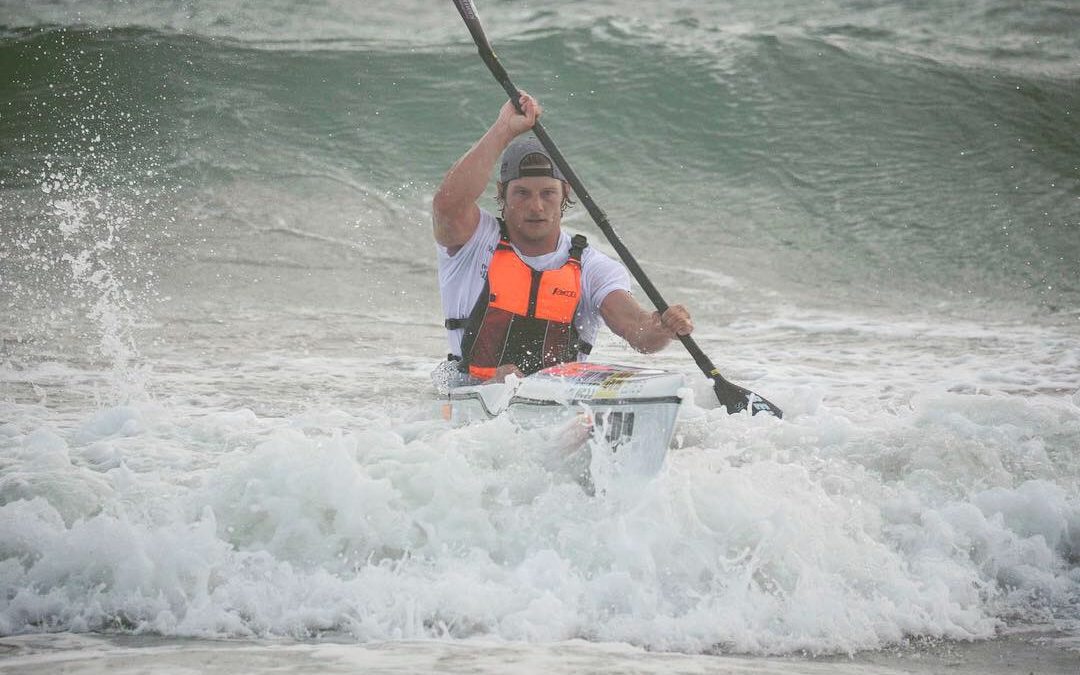 Whilst Michael Booth is these days profoundly recognised for his outstanding SUP racing skills, he enjoys returning to the roots of where his career first begun – on a surf ski.
That being said, last weekend Boothy did just that, taking out the win in a local ski race of 20km in his hometown of Perth, Western Australia.
Booth expressed that it felt "awesome to get back on the ski" after an extended period of time had passed since his last ski podium finish.
Booth was expecting to race in San Francisco in the Red Bull Heavy Water Event last week, however the limited swell restricted the competition from taking place.
"It was a shame to have not seen the Heavy Water take place again this year, although the competition is prestigiously known for its monstrous swell and without that component it really wouldn't have lived up to its name".