MICHAEL BOOTH. ELITE WATERMAN… WORLD CHAMPION.
"Success is no accident. It's hard work, perseverance, learning, studying, sacrifice and most of all loving what you do". – Michael Booth. 
Michael Booth; known as the Aussie SUP Powerhouse continuing to dominate in the sport internationally, is fast becoming the most highly regarded and respected SUP contender world-wide. 
The last four years has seen the best of Booth as he has become APP World Tour Distance series champion, 3 x World Distance Race Champion, 3 x Australian Champion, 3 x European Tour Champion. Needless to say, Michael continues to impress his sponsors and loyal followers.
Michael prides himself on the quality and consistency of his performance and believes that success can only be achieved through hard work, self-belief and dedication – words which he continues to live by during both the off season and the racing season. 
There is no doubt that Michael is both physically and mentally strong, pursuing in setting himself some huge personal goals to be the best in the sport as well as encouraging others to reach their goals. Booth launched his own coaching business, which he offers all over the world as well as tailored and personalised online programs, sharing his knowledge and skills in SUP racing. Additionally, Michael has released a paddle range called MB Paddles with the Thor!
When asked, "what's the secret?" 
I really don't have a secret. I like training hard, I like seeing progress and I love setting myself goals to work towards, there really isn't any better feeling than when you can and do finally achieve them.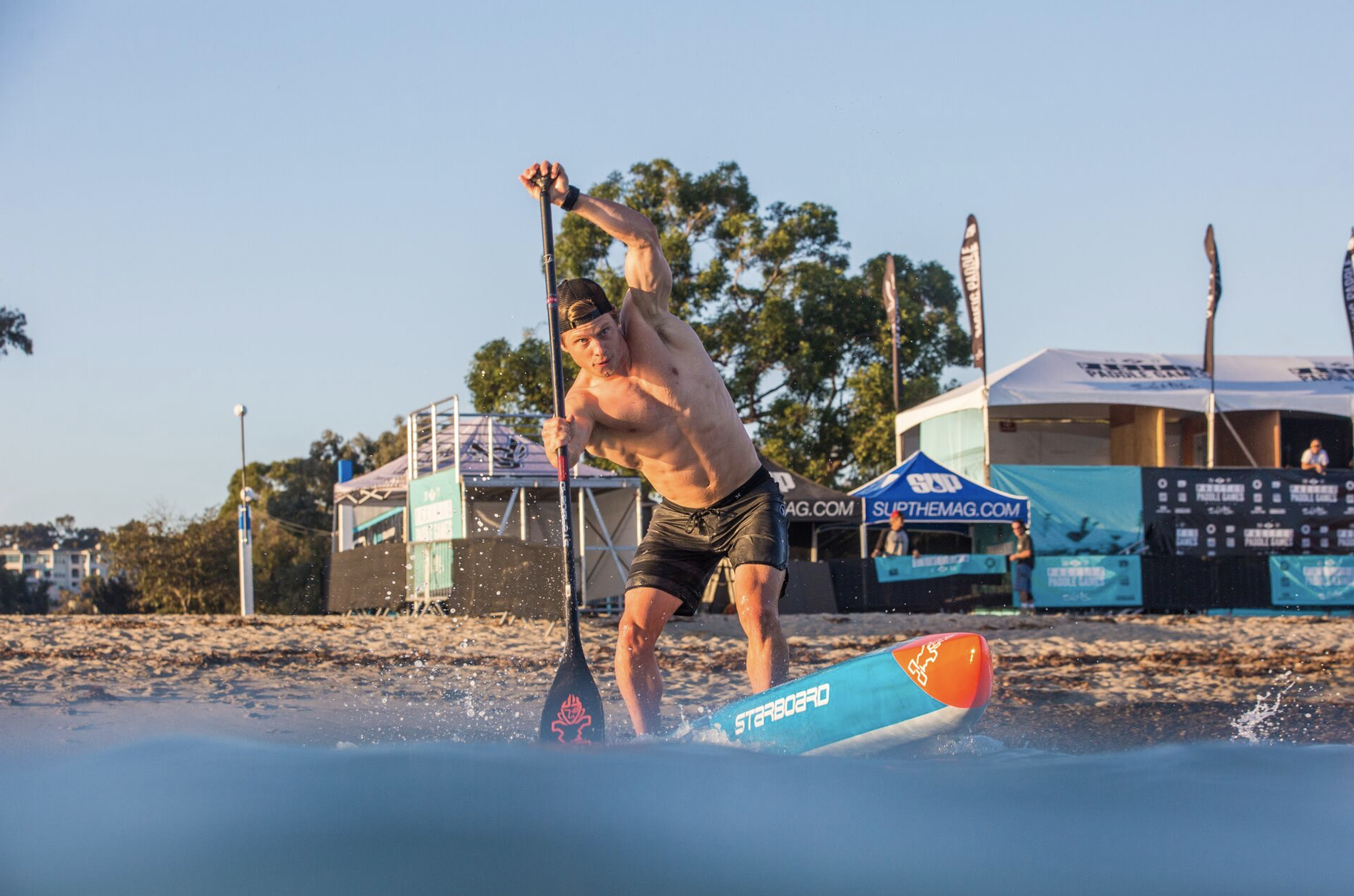 KEY RESULTS
2 x Carolina Cup Champion 18/19
2 x World Champion ISA Distance Race 16/18
ICF World Distance Race Champion 19
ICF SUP World Cup Germany Champion 19
3 x Australian Champion Distance Race 15/17/18
3 x European SUP Tour Champion 17/18/19
APP World Tour Distance Series Champion 19
APP World Tour Event Champion Osaka & Paris 19
APP World Series 2nd Overall 2018
APP World Series #1 Champion London 2018
Australian Ocean Ski Series Champion 14/15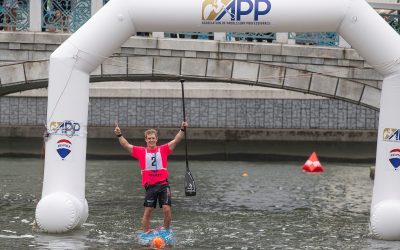 ​What an insane few weeks it's been. I set out to have a successful month and what a month it was. Racing in NY, Scharbeutz, Quiberon & Japan in three short weeks has been such an amazing experience. Most recently I finished with a win in the overall title at the APP SUP Open in Osaka Japan. I've also placed 11th at the ICF ocean ski world championships in the past two weeks. And since I haven't spoken to you about that I'll start with that first.