MICHAEL BOOTH.
ELITE WATERMAN … WORLD CHAMPION.
"Success is no accident. It's hard work, perseverance, learning, studying, sacrifice and most of all loving what you do". – Michael Booth. 
Michael Booth; known as the Aussie SUP Powerhouse continuing to dominate in the sport internationally, is fast becoming the most highly regarded and respected SUP contender world-wide …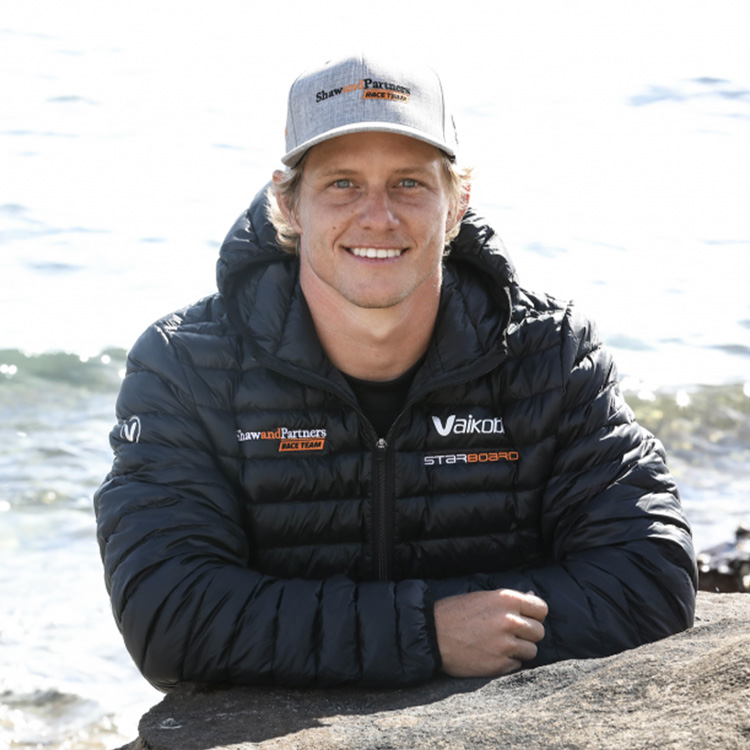 KEY RESULTS
2 x Carolina Cup Champion 18/19
2 x World Champion ISA Distance Race 16/18
ICF World Distance Race Champion 19
ICF SUP World Cup Germany Champion 19
3 x Australian Champion Distance Race 15/17/18
3 x European SUP Tour Champion 17/18/19
APP World Tour Distance Series Champion 19
APP World Tour Event Champion Osaka & Paris 19
APP World Series 2nd Overall 2018
APP World Series #1 Champion London 2018
Australian Ocean Ski Series Champion 14/15
Over the last five years 100s of individuals have been using my BOOTH Training programs to suceed in paddle sports. I have coached athletes from all over the world to World Championship podiums, winning their local events and smashing their personal bests. I help people on and off the water to become the best they can be and now it your turn. 
 In all my training plans I use my 15 years of training and racing experience to help you achieve your own paddling goals. I've been at the elite level  in SUP, Ocean Ski and many other paddlesports. I've coached myself to become Australian, European and World SUP Champion and represented my country in 4 sports.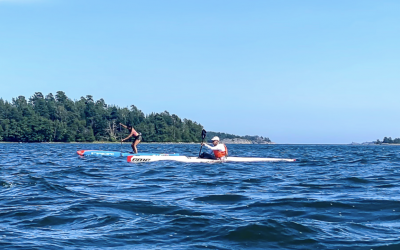 Nomado is a Swedish event organizer, travel consultancy, and guiding company in the Nordics. Erik Wallgren founded the company in 2001 to become Sweden's first surf ski distributor and organizer of Europe's largest paddling race – Sea Masters Downwind Race which ran from 2009 – 2017 under his leadership.
read more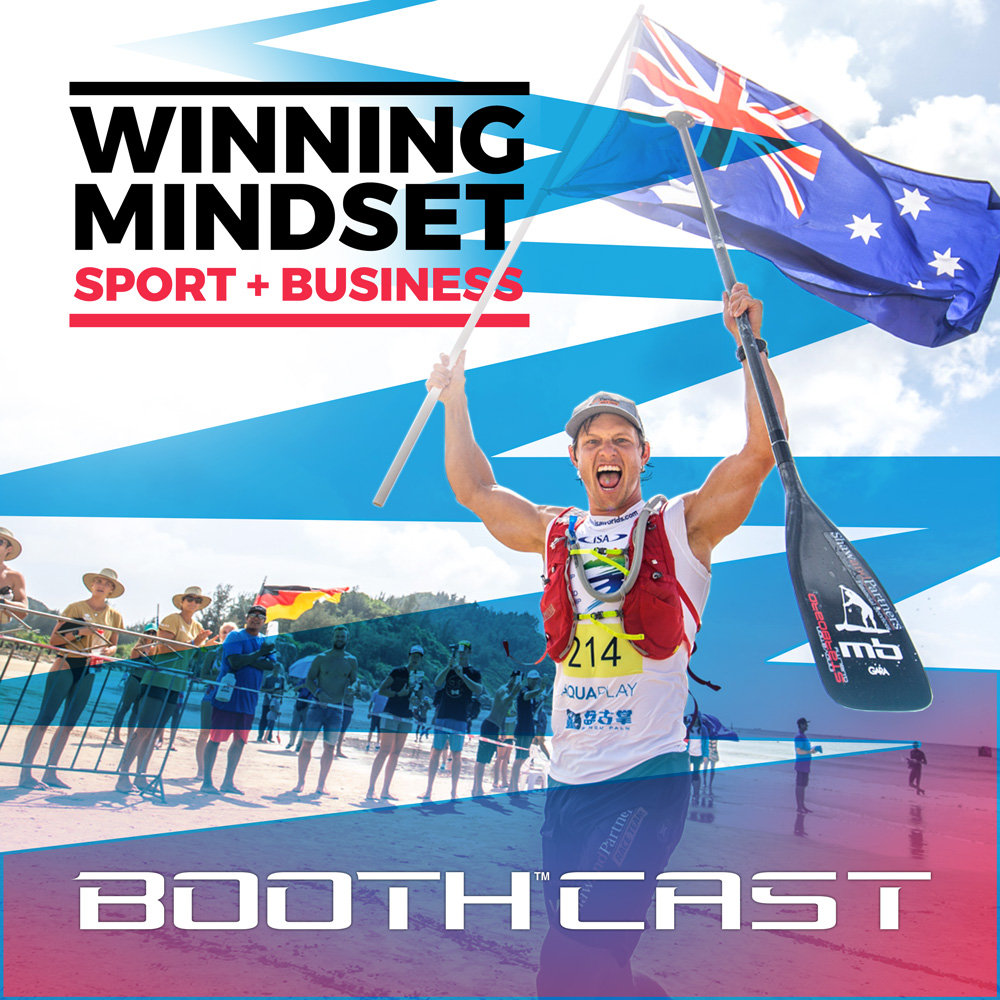 BOOTHCAST – THE WINNING MINDSET (Talking Sport & Business)
I interview people who have inspired me and ask them about sport, business and their mindset! I've always had a passion for talking story with people and finding out what motivates them to achieve success. We talk about success, failure and important moments along their journey that have helped create who they are today.