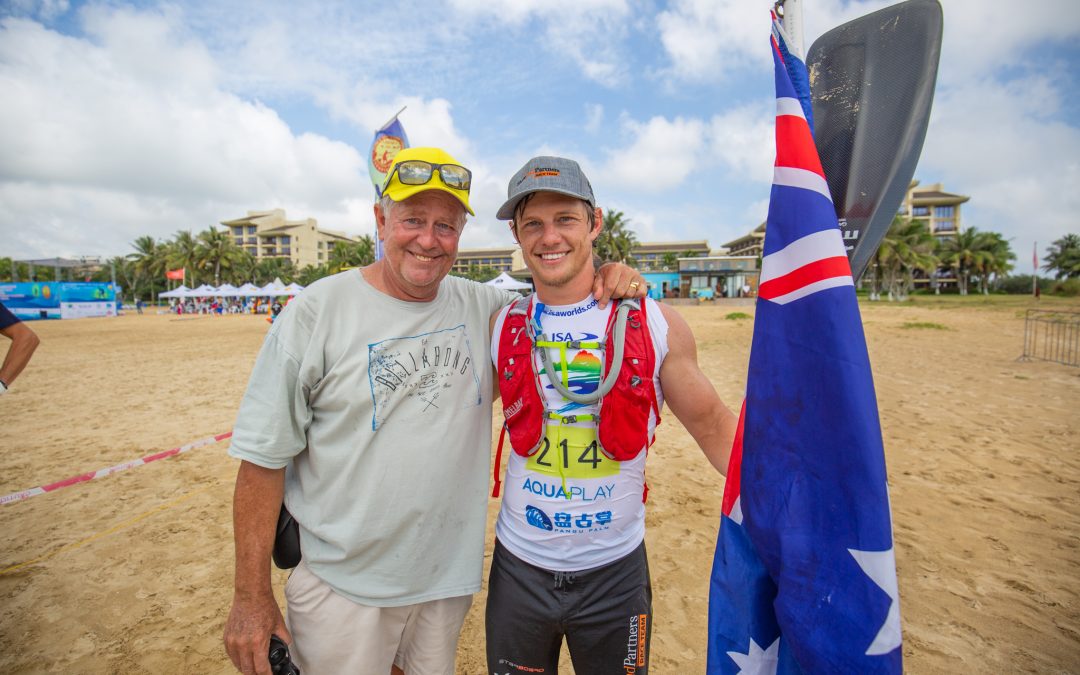 Michael Booth took out his 2nd Distance Title yesterday in the ISA World Championships held in Wanning, China.
Despite not having the 'ideal' race preparation on his side, Booth was determined to make a good impression over in China and he certainly did not disappoint.
Booth said he felt better than ever, both mentally and physically and knew he had a job to do, one which he wasn't going to do half hearted!
"From the first stroke I knew I felt strong. I felt like I had regained my form and if I was to do everything right, I had a great chance and a great opportunity to win".