MICHAEL BOOTH. ELITE WATERMAN… WORLD CHAMPION.
Michael Booth is a world champion Stand Up Paddleboard (SUP) athlete whose goal is to become the world's most successful water sports athlete. Michael transitioned to SUP from other paddle sports and in a short time, has dominated the international SUP competition.
He has gone from World Number 2 Ocean Ski paddler and Olympic-hopeful kayaker to World Champion SUP racer in less than two years. His determination and drive as well as his savvy business acumen made his transition to SUP racing both impressive and successful.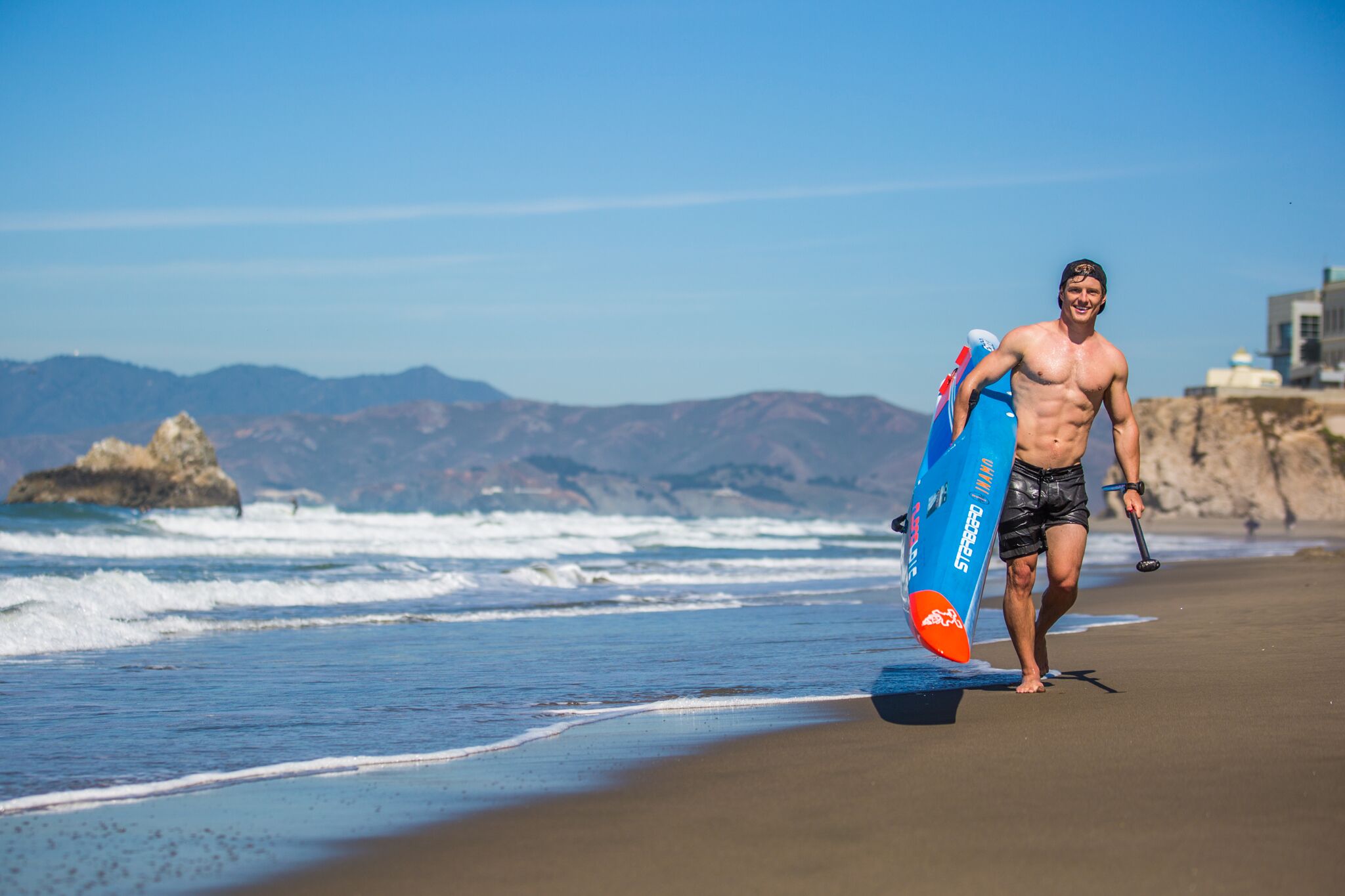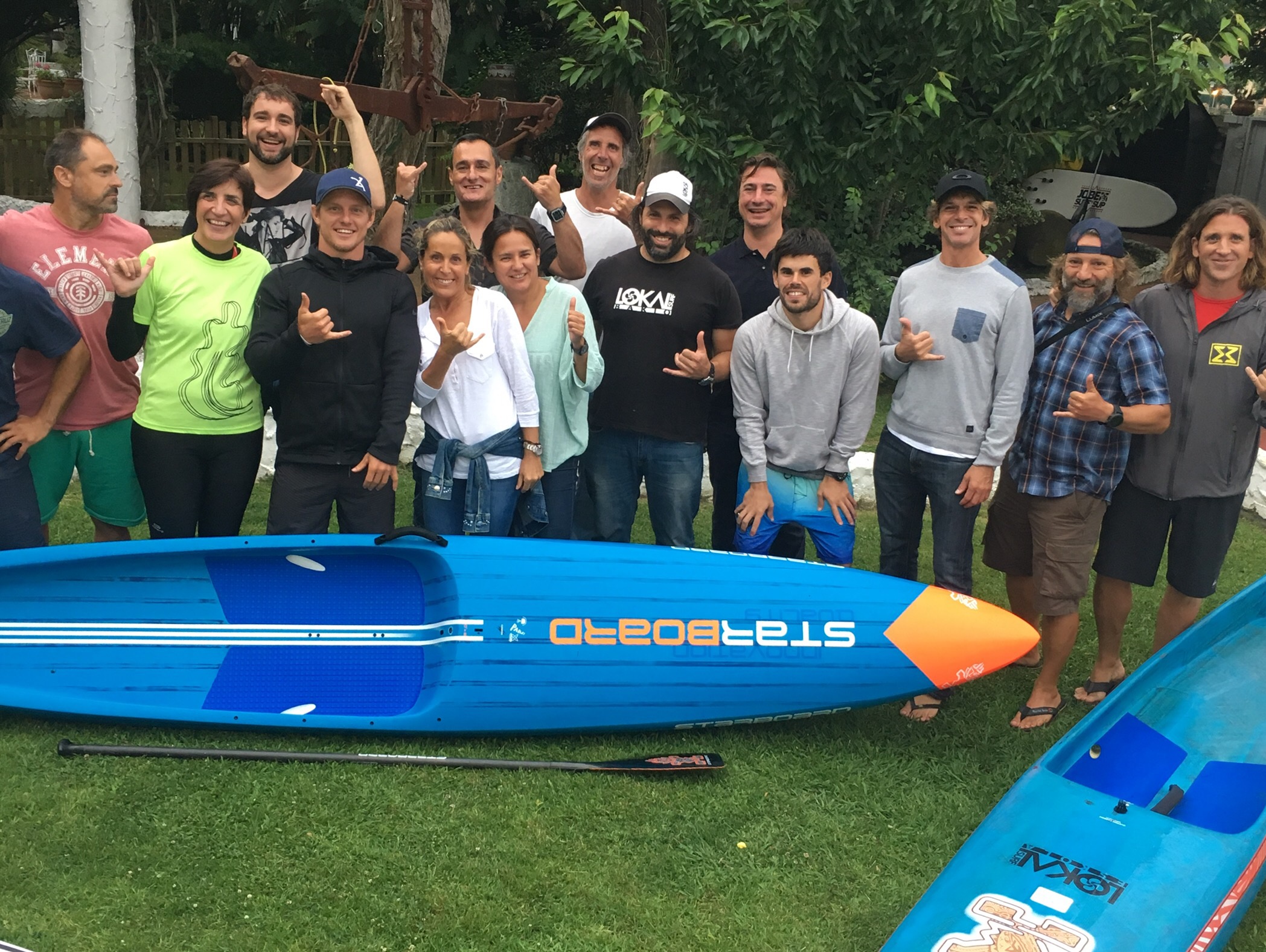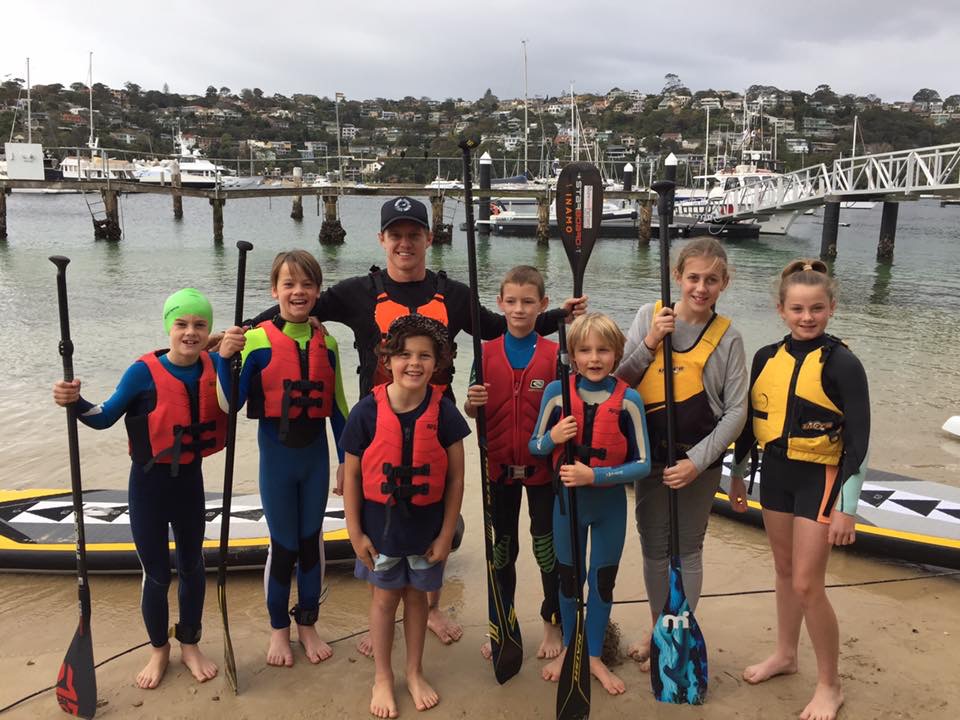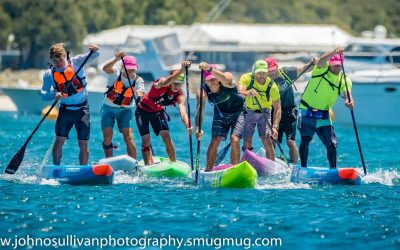 Australia's Michael Booth will take on the best SUP paddlers this weekend in a premiere ocean challenge, 'King of the Cut', to be held at Secret Harbour, Mandurah, Western Australia.
The King of the Cut is one of the biggest and most prestigious downwind races held in Australia. The race is 24km long and considered a downwinders paradise.
"The King of the Cut is one of the best downwind events in the World. No doubt this weekend is going to be challenging with plenty of big names making their way from the East Coast, and overseas to W.A to compete", said Booth.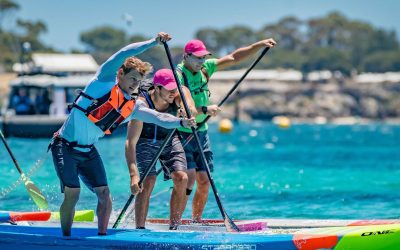 On Saturday 25th November, a competitive field put their boards on the start line to compete in a challenging 27km race from Rottnest Island, Western Australia to Sorrento Beach.
Michael Booth placed 3rd in the 'Doctor', competing on the unlimited SUP for the first time and finishing the race in just under two hours, battling it out with James Casey and Jake Jensen.
Booth said the angry ocean and challenging conditions set the mood for the race early on.
Michael Booth has set a new challenge for himself competing for the first time on an unlimited SUP board in the upcoming Doctor Race to be held this Saturday 25th November.
The 27km paddle from Rottnest Island to Sorrento Beach, Western Australia, known as 'The Doctor' is said to be one of the most challenging and exciting races of the year, as paddlers take on their individual approach to the competition.
"It's important to get a good feel for the conditions of the ocean leading into the event, thinking about what might give you the best run home to Sorrento", said Booth.