MICHAEL BOOTH. ELITE WATERMAN… WORLD CHAMPION.
"Success is no accident. It's hard work, perseverance, learning, studying, sacrifice and most of all loving what you do". – Michael Booth. 
Michael Booth; known as the Aussie SUP Powerhouse continuing to dominate in the sport internationally, is fast becoming the most highly regarded and respected SUP contender world-wide. 
The last two years has seen the best of Booth as he has become a 2 x Australian Champion, a World Champion in 2016, back to back European Tour Champion in 2017/2018 and is currently leading the APP World Tour rankings. Needless to say, Michael continues to impress his sponsors and loyal followers.
Michael prides himself on the quality and consistency of his performance and believes that success can only be achieved through hard work, self-belief and dedication – words which he continues to live by during both the off season and the racing season. 
There is no doubt that Michael is both physically and mentally strong, pursuing in setting himself some huge personal goals to be the best in the sport as well as encouraging others to reach their goals. Booth launched his own coaching business, which he offers all over the world as well as tailored and personalised online programs, sharing his knowledge and skills in SUP racing. Additionally, Michael is in the final stages of fine-tuning his own paddle range and hopes to see this take off and launch in the early stages of next season. 
When asked, "what's the secret?" 
I really don't have a secret. I like training hard, I like seeing progress and I love setting myself goals to work towards, there really isn't any better feeling than when you can and do finally achieve them.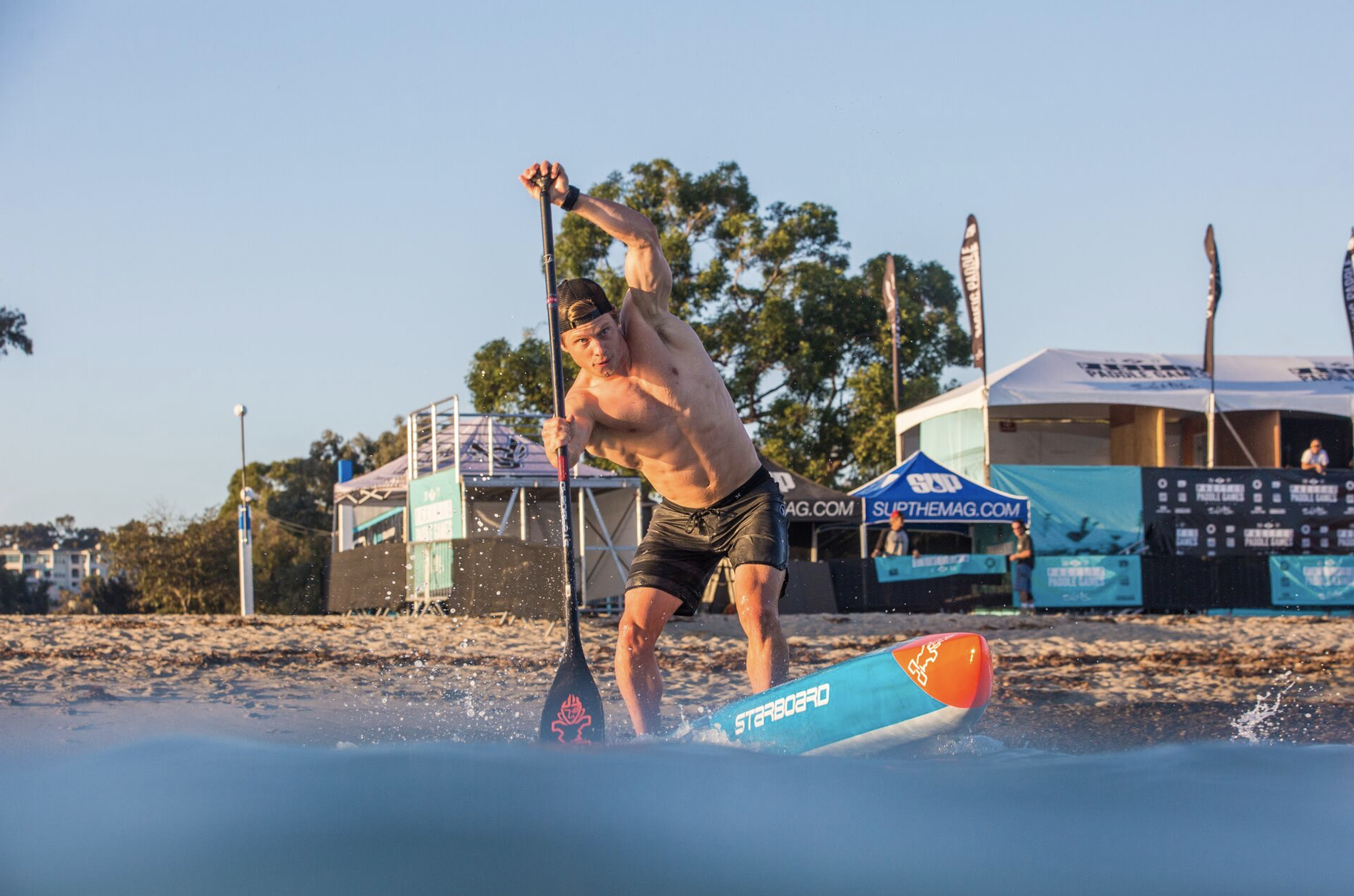 RESULTS
APP World Series 1 London Champion 2018
European SUP Tour Champion 2018
Carolina Cup Champion 2018
Australian SUP Distance Champion 2017
European SUP Tour Champion 2017
World Champion ISA SUP Marathon Fiji 2016
QLD SUP Distance and Technical Champion 2016
Australian SUP Distance Champion 2015
World Series Ocean Ski 2nd Overall 2015
Australian Ocean Ski Series Champion 14/15
Representative Australian Senior Kayak team Moscow, Russia 2014
Representative Australian U23 Kayak team Szeged, Hungary 2014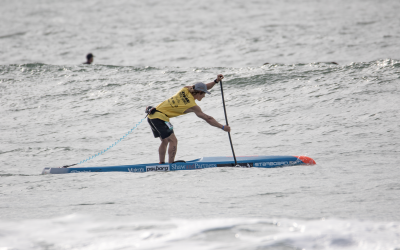 Michael Booth finished 4th overall in the Pacific Paddle Games last week which tests athletes endurance and technical skills over the two day event.
Known as the Super bowl of SUP Racing, the PPG competition brings together the world's best paddlers to compete for victory in the prestigious race, this year seeing over 400 competitors across the elite and amateur divisions battle it out.
"The competition was really tough, and although I didn't have my best races, I know I couldn't have done any more on the day," said Booth.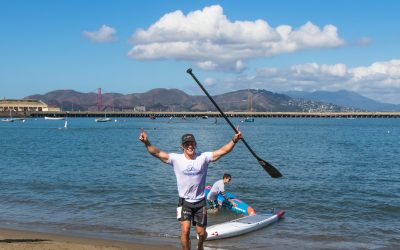 Michael Booth took out the win in last weekend's Battle of the Bay held in San Francisco.
A seven-mile race in picturesque San Francisco saw Michael back in his best form, determined and ready to take out the win. 
"I was really excited about Battle of the Bay, it's such a great race to be involved in and I absolutely love racing in San Francisco!" 
Starting in Ghirardelli Square and racing around the Golden Gate Bridge, this SUP race really is one of the special events on the world stage..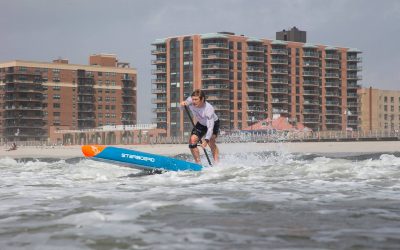 Whilst it may not have been the renowned results that Michael Booth had hoped for in the second stop of the APP World Tour, Booth says he will walk away having sure learnt a lot.
Prior to the race held in New York, Michael had travelled for two days and in over 12 different time zones. Hoping that he might have planned his stopovers and time differences well, however later realising he probably pushed his limits.
"Coming into the weekend, I knew it was going to be a tough one. I had been working on clinics in Dubai and Annapolis and whilst this was a great experience, I probably shouldn't have expected to race my best off the back of these," Booth said.
The APP World Tour presented an opportunity like no other this year, giving SUP Paddlers from all across the globe the opportunity to race in one of the world's most iconic landmarks making it a showcase event that attracted a large crowd of both competitors and spectators.