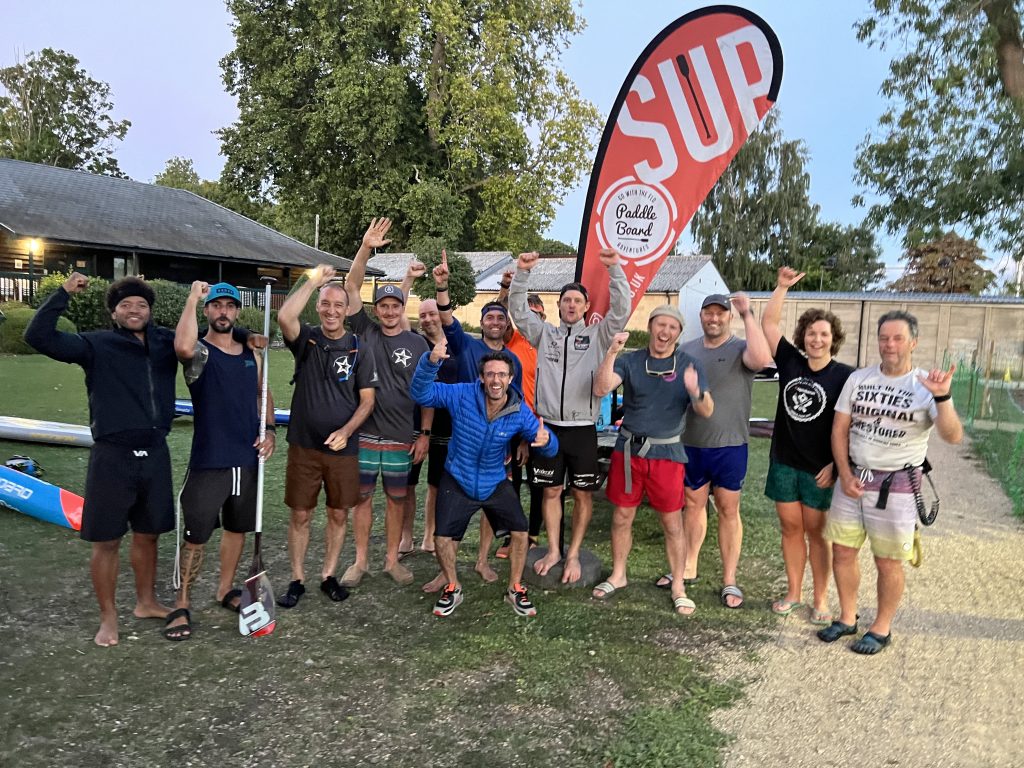 I am coming back to the UK at Go With The Flo in Henley UK on the 2nd of October! This time I will be running a sprint and distance technique workshop. Here you will learn how to get off the line fast, how to stand, how to extend out into your paddling and how to make the most of each and every stroke. Please book below to reserve your place.
Clinic Location: Go With The Flo, The Eyot Centre, Riverside, Wargrave Road, Henley, RG9 3JD
To sign up please fill out and pay on the form below.
Contact information:
Local contact: nick@gowith-theflo.co.uk
Michael: michael@michael-booth.com.au
CLINICS & CONFIRMATIONS
Monday 2nd October 

Sprint and Distance Technique Clinic 330

pm-630pm 
Notes:
Price above includes training sessions only
Please bring your own, board, paddle and leash
We will finalise program closer to the event
No refunds but you can on-sell your place
Paying confirms your place
If you have any questions please contact Michael
Payment will be made via Stripe checkout on a separate page when you click 'Pay With Card"
If you would like a private lesson please get in contact
Sprint and Distance Technique Clinic
Breakdown of the stroke on and off water

Tips and technical explanation of the stroke on water

Demonstrations of sprinting and long distance technique 

Application of the two strokes on water

Drills to help improve technique

Personal feedback on your stroke

Instant Video feedback

Start Practise

Q&A

3hrs